Acoustics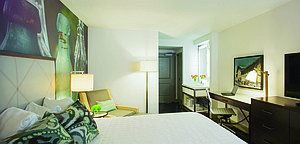 Acoustic Transformation
As hotels look to improve acoustics and guest privacy, room doors are one of the first improvements they should make.
Acoustics
November 16, 2020 - by Steven Swartzmiller
---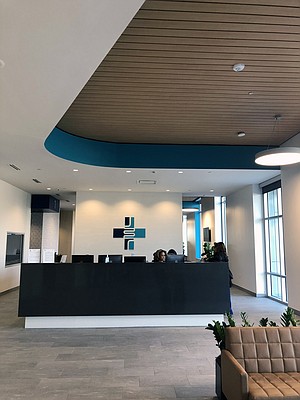 Where Patients Feel at Home
Rockfon and WER Architects/Planners helped a healthcare client repurpose an empty big box store into a welcoming space for patients.
Acoustics
November 10, 2020
---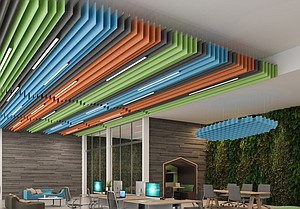 CertainTeed Launches New Acoustical Ceiling Products
Responding to the rise in popularity of felt in interior design, CertainTeed expanded its felt ceilings offerings with two new product lines.
Case Study
September 07, 2020
---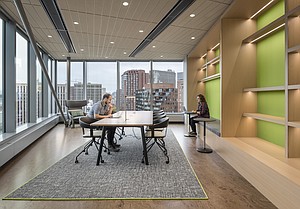 Akamai Technologies' headquarters enhances staff experience
Akamai Technologies, the intelligent edge platform for securing and delivering digital experiences, recently opened its new global headquarters for its 1,800 employees.
Featured
September 02, 2020
---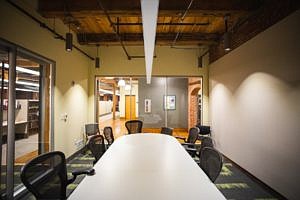 Acoustics in Creative Spaces
As the calendar rolls into a new decade of the 20's there's never been a more exciting time for the convergence of technology and design.
Interiors
January 02, 2020 , by commARCH
---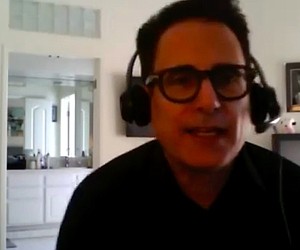 Project HEROE
HLW developed a concept to bring healthcare and other experts to the "ground zero" of a disaster and mitigate it ...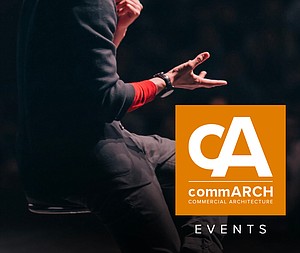 Midwest Build Week Online
Midwest Build Week Online is the largest virtual/online event covering all the latest projects and opportunities for the construction industry in Chicago and the Midwest.
WHITE PAPERS
---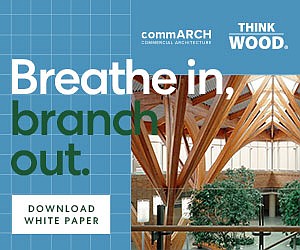 WHY DO WE FEEL BETTER WITH WOOD?
This commARCH White Paper focuses on how Wood shows psychological and physiological benefits, according to research.