Tech Briefs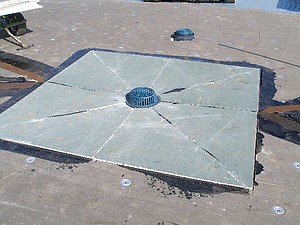 The Devil is in the Details
A roof construction detail is a smaller section of the overall roof shown at a larger scale in order to depict how the components fit together. Typical roof details include drains, penetrations and edges.
Tech Briefs
December 20, 2019 , by rnunez
---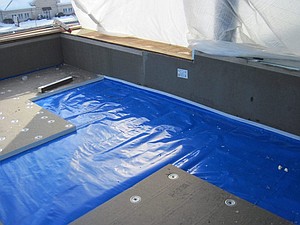 Designed to Fail: Common Roofing System Failures and How to Avoid Them
No one sets out to design a roof that fails yet roofing failures are the single most litigated aspect of a non-residential building. Clearly there is room for improvement in the roof design process.
Tech Briefs
October 10, 2019 , by rnunez
---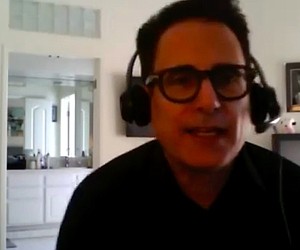 Project HEROE
HLW developed a concept to bring healthcare and other experts to the "ground zero" of a disaster and mitigate it ...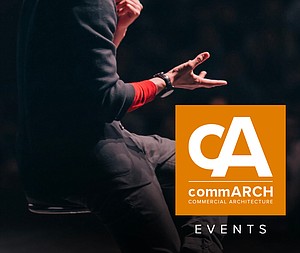 Midwest Build Week Online
Midwest Build Week Online is the largest virtual/online event covering all the latest projects and opportunities for the construction industry in Chicago and the Midwest.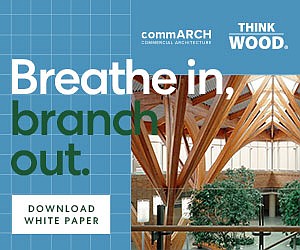 WHY DO WE FEEL BETTER WITH WOOD?
This commARCH White Paper focuses on how Wood shows psychological and physiological benefits, according to research.