Events
ABX | IWBC Virtual Experience Takes Place in Two Weeks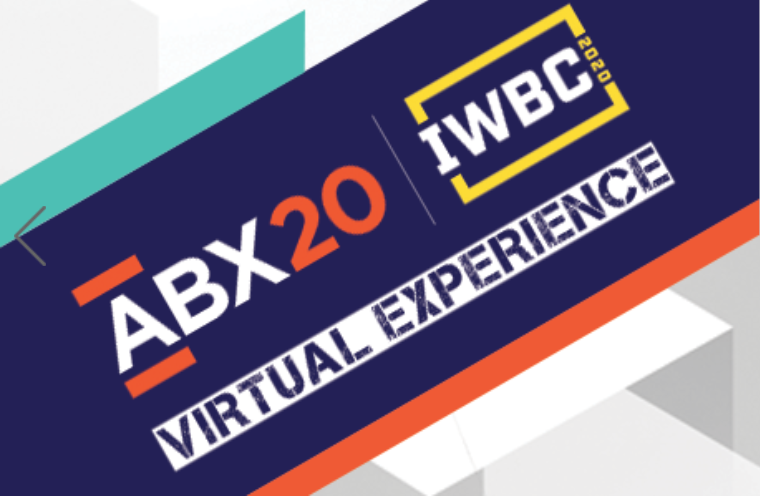 Who: ArchitectureBoston Expo (ABX) and Industrialized Wood-based Construction Conference (IWBC)
What: The ABX | IWBC Virtual Experience that brings you the best of both shows right at your fingertips — innovative products, CEU-accredited education, and networking — in a safe, digital format.
When: December 2-3, 2020
Where: The best experience will be provided on a laptop or desktop using Chrome or Firefox browsers. Some functionalities may be limited on a mobile device because of the screen size, and may not have the required internet speed to handle video streaming, so we encourage you to use a computer.
Why: The ABX | IWBC Virtual Experience is bringing together the architecture, building, and design community for a virtual event that transforms the standard in-person event into a technology-driven, streamlined experience that maximizes value.
Website: www.abexpo.com and www.iwbcc.com
Registration: Please register for ABX | IWBC Virtual Experience using this press registration link: https://www.compusystems.com/servlet/ar?evt_uid=373&PromoCode=BSA2.
Event Date(s):
• Thursday, December 3
Event Time: time TBA
Event Place: Online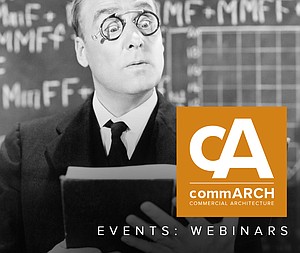 Owens Corning: LIVE Webinar Series
Webinar Series Schedule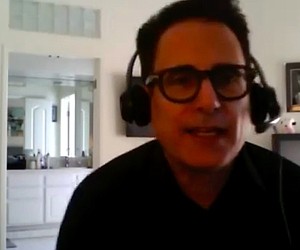 Project HEROE
HLW developed a concept to bring healthcare and other experts to the "ground zero" of a disaster and mitigate it ...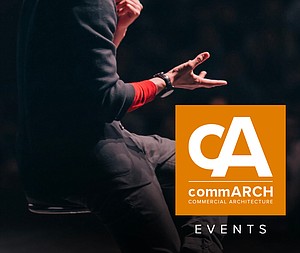 Midwest Build Week Online
Midwest Build Week Online is the largest virtual/online event covering all the latest projects and opportunities for the construction industry in Chicago and the Midwest.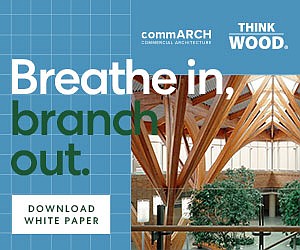 WHY DO WE FEEL BETTER WITH WOOD?
This commARCH White Paper focuses on how Wood shows psychological and physiological benefits, according to research.