Events
The Importance of Biophilic Design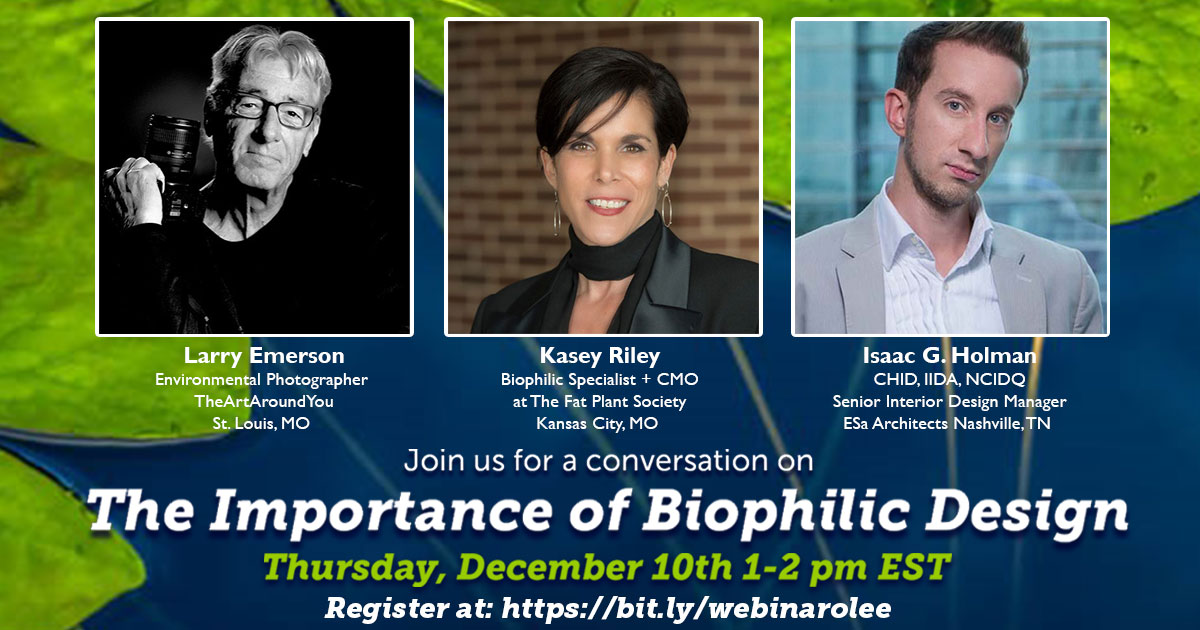 What: Olee Creative (out of Indiana) is the sponsor and organizer and Larry Emerson of The Art Around You and Isaac G.Holman, Interior Designer and Health and Wellness Advocate is also on the panel.
When: December 10, 2020, at 1 pm.
Who: The Fat Plant Society, https://www.thefatplantsociety.com
Event Date(s):
• Thursday, December 10
Event Time: 1 p.m. to 2 p.m.
Event Place: Online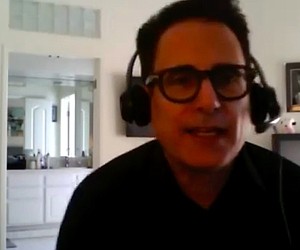 Project HEROE
HLW developed a concept to bring healthcare and other experts to the "ground zero" of a disaster and mitigate it ...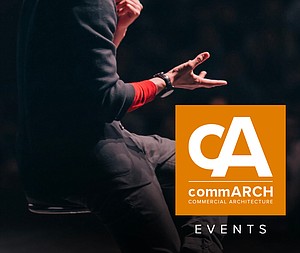 Midwest Build Week Online
Midwest Build Week Online is the largest virtual/online event covering all the latest projects and opportunities for the construction industry in Chicago and the Midwest.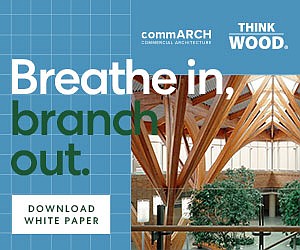 WHY DO WE FEEL BETTER WITH WOOD?
This commARCH White Paper focuses on how Wood shows psychological and physiological benefits, according to research.