Events
JAPAN HOUSE, Los Angeles Contest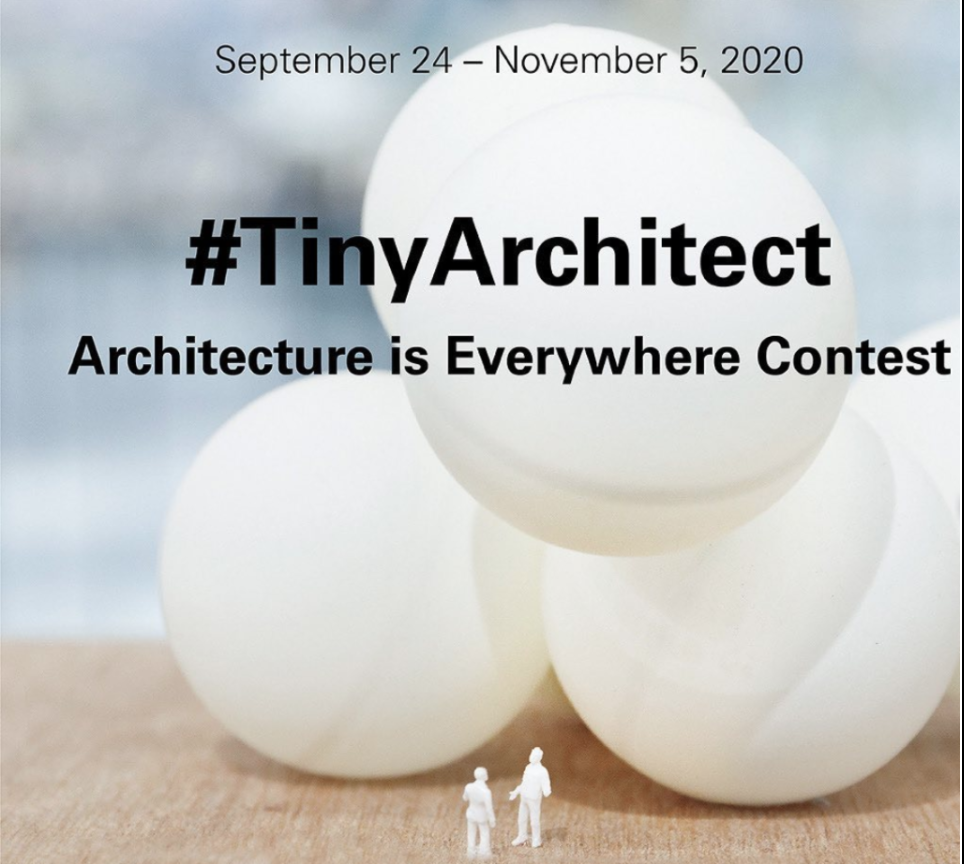 JAPAN HOUSE Los Angeles, a Japanese cultural destination in the heart of Hollywood – together with Sou Fujimoto Architects – invite aspiring architects, designers, and artistic people to participate in the #TinyArchitect – Architecture is Everywhere social media contest.
Inspired by internationally acclaimed Japanese architect Sou Fujimoto and his whimsical Architecture is Everywhere series – the contest challenges participants to create their own Fujimoto-Esque, miniature models using everyday items and figurines.
Sou Fujimoto himself will judge the winning entries. Named Wall Street Journal's 2014 Architecture Innovator of the Year, Fujimoto has designed buildings around the world since establishing his atelier in 2000. "'Architecture is Everywhere' means that you can imagine architectural spaces everywhere when you put the people inside or outside using unexpected daily stuff," said Fujimoto.
To enter, contestants submit images through the JAPAN HOUSE Los Angeles Facebook, Instagram, or Twitter pages. The top three winners will receive a personal, congratulatory video message from Fujimoto. The 1st place winner's photograph will be turned into a short-animated video. The 2nd and 3rd place winners will receive a poster in digital format.
"This contest epitomizes the Japanese philosophy of finding beauty in ordinary objects and being mindful of our surroundings as we go about our daily lives," said Yuko Kaifu, president, JAPAN HOUSE Los Angeles.
Event Date(s):
• Thursday, November 5
Event Time: time TBA
Event Place: Online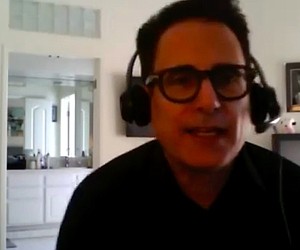 Project HEROE
HLW developed a concept to bring healthcare and other experts to the "ground zero" of a disaster and mitigate it ...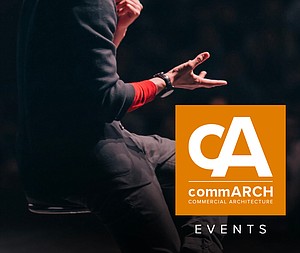 Midwest Build Week Online
Midwest Build Week Online is the largest virtual/online event covering all the latest projects and opportunities for the construction industry in Chicago and the Midwest.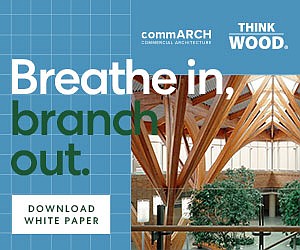 WHY DO WE FEEL BETTER WITH WOOD?
This commARCH White Paper focuses on how Wood shows psychological and physiological benefits, according to research.