Manufacturers
Kalwall course accepted by US Green Building Council
December 01, 2014 - by commarchtest
Send this article to a friend

The
Kalwall Corporation
joined the U.S. Green Building Council as an Education Partner by designing and offering the course Daylighting and LEED Credits that will earn building professionals one CE credit toward the Leadership in Energy and Environmental Design (LEED) continuing education program. The course was designed by Mike Crowder, Marketing Manager for Kalwall and a LEED Accredited Professional. The one-hour live and in-person course is instructor-led and goes toward the areas of LEED AP Building Design + Construction and LEED AP Homes. LEED certification is the preferred way for professionals to demonstrate their understanding of the LEED rating system. A LEED AP is able to offer advice on sustainable solutions accepted by the LEED program.
The Daylighting and LEED Credits course allows professionals to understand the way translucent fiberglass sandwich panels can assist in several areas of the LEED score sheet: Learning how designing with proper face sheet combinations earns Heat Island Reduction Credit, utilizing Daylight Modeling to assist in earning the Daylight Credit, analyzing U-factors, which maximizes thermal performance and helps meets code requirements, and incorporating vision glazing into window and curtainwall systems, aiding in earning the Quality Views Credit.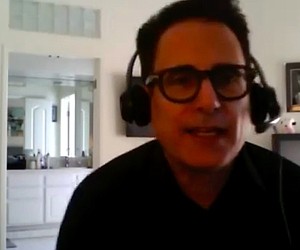 Project HEROE
HLW developed a concept to bring healthcare and other experts to the "ground zero" of a disaster and mitigate it ...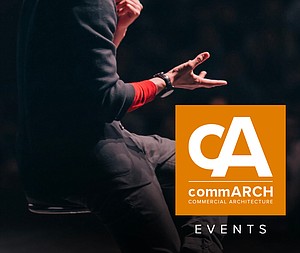 Midwest Build Week Online
Midwest Build Week Online is the largest virtual/online event covering all the latest projects and opportunities for the construction industry in Chicago and the Midwest.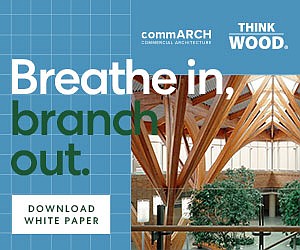 WHY DO WE FEEL BETTER WITH WOOD?
This commARCH White Paper focuses on how Wood shows psychological and physiological benefits, according to research.