December 07, 2015 - by commarchtest
Send this article to a friend
We return from a holiday break to talk about the USGBC and the chemical industry reaching a compromise, a development in plastic recycling, and the 2016 AIA Honor Awards. [powerpress url="http://media.blubrry.com/commercialconversation/content.blubrry.com/commercialconversation/cc60.mp3"]
Marion Oliver McCaw Hall, Seattle, is one of the projects from AIA 2016 Architecture Firm Award winner LMN Architects, also in Seattle. Gary L. Parr is editorial director of 
Commercial Architecture magazine
, and Paul Nutcher is president of 
Green Apple Group.
Our podcasts are available on iTunes. As always, you can 
click here to download the podcast mp3 file.
 You can also subscribe to the podcast, using the link at the bottom of the page, to be notified by e-mail when each show is posted. — Gary and Paul
USGBC, chemists agree
USGBC, Chemical Industry Reach Historic Compromise on Product Optimization, Paula Melton, Environmental Building News
True plastic recycling
Will Endlessly Recyclable Plastics Soon Be a Reality?, Jessica Lyons Hardcastle, Environmental Leader News
AIA Honor Awards
2016 Award Winner information in the Press Releases section of the website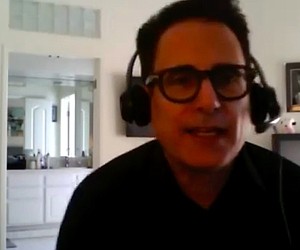 Project HEROE
HLW developed a concept to bring healthcare and other experts to the "ground zero" of a disaster and mitigate it ...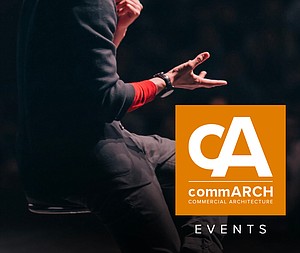 Midwest Build Week Online
Midwest Build Week Online is the largest virtual/online event covering all the latest projects and opportunities for the construction industry in Chicago and the Midwest.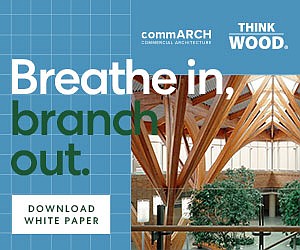 WHY DO WE FEEL BETTER WITH WOOD?
This commARCH White Paper focuses on how Wood shows psychological and physiological benefits, according to research.