December 21, 2015 - by commarchtest
Send this article to a friend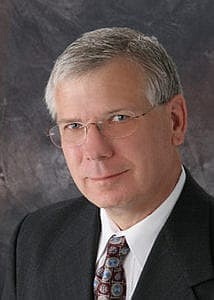 In our last podcast of the year, we welcome Paul Bertram, director of environment, sustainability, and government affairs at Kingspan Insulated Panels Inc., Deland, FL. Bertram joins us to talk about his involvement in the Paris COP21 talks and what they mean for commercial construction.Gary L. Parr is editorial director of 
Commercial Architecture magazine
, and Paul Nutcher is president of 
Green Apple Group.
[powerpress url="http://media.blubrry.com/commercialconversation/content.blubrry.com/commercialconversation/cc62.mp3"]
Paul Bertram, director of environment, sustainability, and government affairs, Kingspan Insulated Panels Inc., Deland, FL. Our podcasts are available on iTunes. As always, you can 
click here to download the podcast mp3 file.
 You can also subscribe to the podcast, using the link at the bottom of the page, to be notified by e-mail when each show is posted. — Gary and Paul Paul Bertram is a Fellow and past president of the Construction Specifications Institute, Alexandria, VA. His areas of expertise/interest include building-product environmental impacts and envelope-first energy efficiency strategies with pathways to NZE strategies, in addition to material transparency and sustainability reporting. He has extensive background in material evaluation and specification as well as building science fundamentals.
His current work includes government affairs in which he drives advocacy for resilient and reliable building energy efficiency and related greenhouse-gas reductions on demand-side energy. He serves on the board of directors for the Business Council for Sustainable Energy, Washington, in this quest.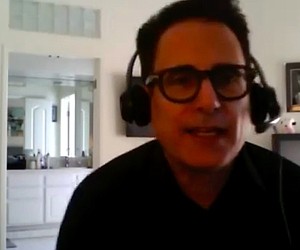 Project HEROE
HLW developed a concept to bring healthcare and other experts to the "ground zero" of a disaster and mitigate it ...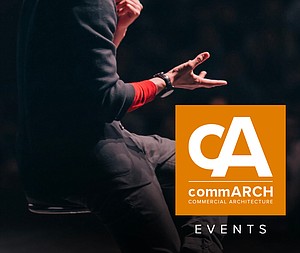 Midwest Build Week Online
Midwest Build Week Online is the largest virtual/online event covering all the latest projects and opportunities for the construction industry in Chicago and the Midwest.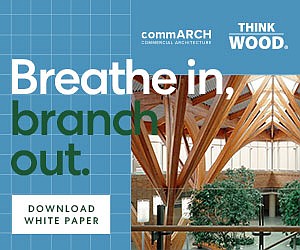 WHY DO WE FEEL BETTER WITH WOOD?
This commARCH White Paper focuses on how Wood shows psychological and physiological benefits, according to research.