Standards
Skilled Workers, NFPA 285 in CC Podcast #28
February 19, 2015 - by commarchtest
Send this article to a friend

In this week's Commercial Conversation podcast, Gary and Paul discuss skilled construction-labor shortages, need for more buildings, NFPA 285 and wall systems, and Jean-Philippe Pargade's Paris campus.
Click here
to listen to the podcast and subscribe to future podcasts.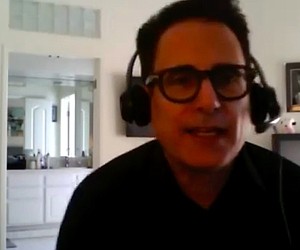 Project HEROE
HLW developed a concept to bring healthcare and other experts to the "ground zero" of a disaster and mitigate it ...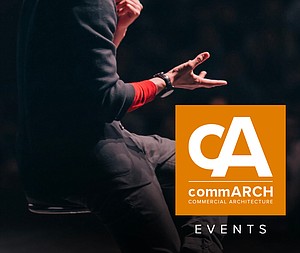 Midwest Build Week Online
Midwest Build Week Online is the largest virtual/online event covering all the latest projects and opportunities for the construction industry in Chicago and the Midwest.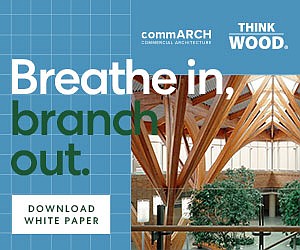 WHY DO WE FEEL BETTER WITH WOOD?
This commARCH White Paper focuses on how Wood shows psychological and physiological benefits, according to research.