March 01, 2015 - by commarchtest
Send this article to a friend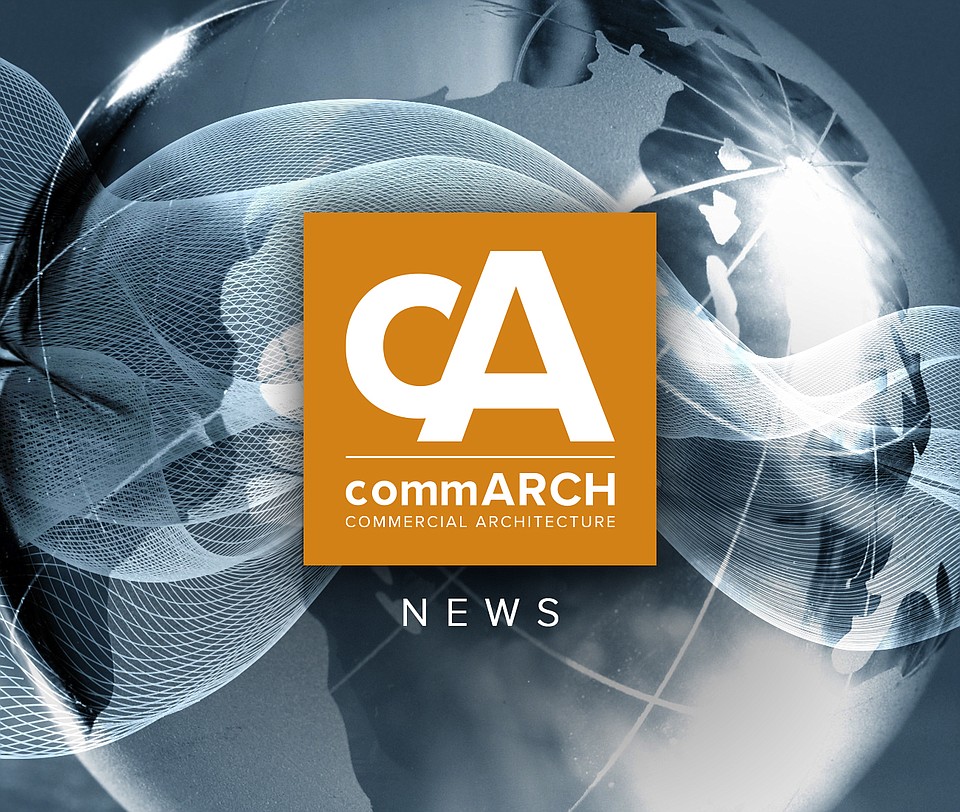 Building information modeling (BIM) has become an integral part of the way many construction firms do business, stated Cathi Hayes, in her recent article
"Five BIM Predictions for 2015."
Cathi is the BIM strategy and business-development director for Leica Geosystems, Norcross, GA. Increasing numbers of contractors are seeing the benefits and value of BIM and using it to take a more proactive approach to construction. Here are Cathi's BIM predictions for 2015:
BIM is here to stay: Virtually every large construction firm has an in-house BIM dept. or is getting one and that trend will continue. A factor driving this trend is that new software makes it easier for field teams to update 3D models. We will also experience trickle-down from large construction and architectural firms to mid-sized firms. For most adopters the first step is model coordination, then extending BIM to include laser scanning before and during construction.
Laser scanning will be used by more contractors: Contractors are migrating from using outsourced services for scanning because in-house scanning departments provide better control over scheduling and quality and will free contractors to do more scans.
Drone experimentation will continue: Drones are proving to be a useful construction tool, but adjustments in FAA regulations are becoming necessary.
BIM departments and field teams will work more closely together: In the past, BIM depts. haven't been involved with actual layout. This is changing with BIM depts. providing field personnel with layout points, training BIM-benefit training and augmentation of field-team services. We will also see more collaboration. Previously layout has be 2D in the field and 3D in house. Those workflows are beginning to come together.
Subcontractors will have to increase BIM technology adoption: Minimum BIM requirements are being included in more project specifications and general contractors will be making it mandatory for anyone bidding on a job to use BIM and provide 3D drawings.
Other trends include 4D scheduling or scheduling using a model, which allows contractors to build a complete schedule with line items for building components that ties back to a virtual model. Also, we will see BIM used to plan pre-fabrication, allowing contractors to build parts of a structure off site. This will be especially valuable for hospitals and hotels.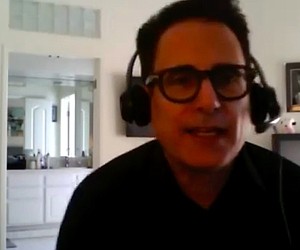 Project HEROE
HLW developed a concept to bring healthcare and other experts to the "ground zero" of a disaster and mitigate it ...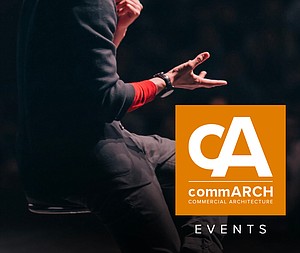 Midwest Build Week Online
Midwest Build Week Online is the largest virtual/online event covering all the latest projects and opportunities for the construction industry in Chicago and the Midwest.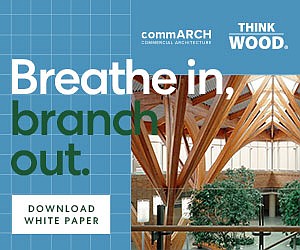 WHY DO WE FEEL BETTER WITH WOOD?
This commARCH White Paper focuses on how Wood shows psychological and physiological benefits, according to research.