October 19, 2015 - by commarchtest
Send this article to a friend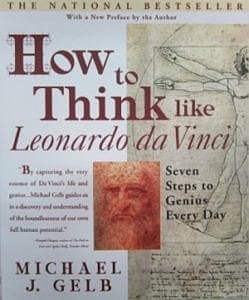 Gary and Paul return to talk about several promising economic reports, Michael Gelb's "How to Think Like Leonardo daVinci" book, and New Jersey firefighters demonstrating for improved building codes. Gary L. Parr is editorial director of 
Commercial Architecture magazine
, and Paul Nutcher is president of 
Green Apple Group.
Our podcasts are available on iTunes.  As always, you can 
click here to download the podcast mp3 file.
 You can also subscribe to the podcast, using the link at the bottom of the page, to be notified by e-mail when each show is posted. — Gary and Paul [powerpress url="http://media.blubrry.com/commercialconversation/content.blubrry.com/commercialconversation/cc54.mp3"]
Glass Build economist reports
Economist Jeff Dietrich Forecasts Strong U.S. Construction Spending through 2019 at GlassBuild America, Glass magazine
Property prices go up
Commercial Property Prices Continue to Rise, Elaine Misonzhnik, National Real Estate Investor
daVinci thinking
Michael Gelb, "How to Think Like Leonardo daVinci"
Firefighters demonstrate
New Jersey Fire Officials Demand Tougher Code, Ted Cushman, Journal of Light Construction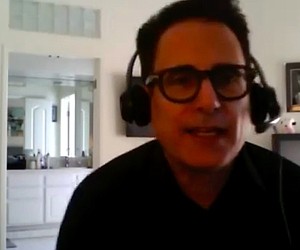 Project HEROE
HLW developed a concept to bring healthcare and other experts to the "ground zero" of a disaster and mitigate it ...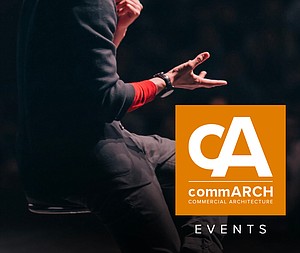 Midwest Build Week Online
Midwest Build Week Online is the largest virtual/online event covering all the latest projects and opportunities for the construction industry in Chicago and the Midwest.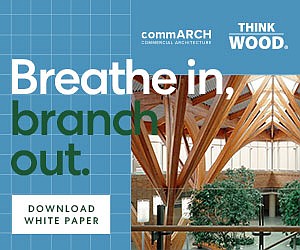 WHY DO WE FEEL BETTER WITH WOOD?
This commARCH White Paper focuses on how Wood shows psychological and physiological benefits, according to research.