April 09, 2019 - by commarchtest
Send this article to a friend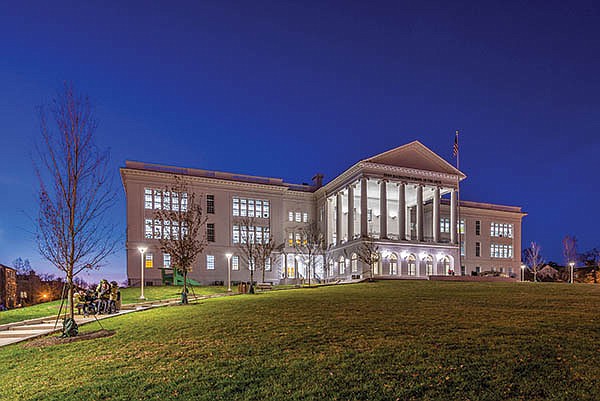 Hubbell Lighting's interior and exterior brands come together to inspire the next generation of artists.
Lighting was an integral part of the plan when the District of Columbia Public Schools embarked on a multi-million dollar renovation of the Duke Ellington School of the Arts in Georgetown. The project to modernize the facility and expand it from 171,000 to 271,000 sq. ft. included the renovation and addition of classrooms, dance and art studios, common areas, a media center, and a 300-seat performance hall. The school occupies a building originally built in 1898 as Western High School.

While traditional academics are offered, the primary focus is the arts. Majors in dance, literary media and communications, museum studies, instrumental or vocal music, theatre, technical design and production, and visual arts are offered.

Architects Cox Graae + Spack, Washington, wanted to retain the historic nature of the unique facility. MCLA Architectural Lighting Design, Washington, was the lead on selecting the lighting used on the project, in collaboration with manufacturer's representative One Source Associates, Columbia, MD. To support the architects' vision, the lighting design deviates from the standard educational template to address the needs of the school's students.

The lighting design called for products that would support the intended experience of the space, meet precise light levels in certain areas, perform as advertised, and contribute to building-code compliance. All the products selected are brands of Hubbell Lighting Inc., Greenville, SC. The collective product suite complements the architects' desired aesthetic with a selection of luminaires that contribute to the visual comfort of each area and minimize distraction from the design.

The end result is a building that stands as a tribute to the great musician Edward Kennedy "Duke" Ellington, and combines an historic past with a celebration of what is to come.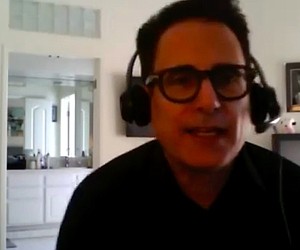 Project HEROE
HLW developed a concept to bring healthcare and other experts to the "ground zero" of a disaster and mitigate it ...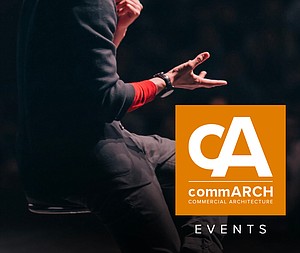 Midwest Build Week Online
Midwest Build Week Online is the largest virtual/online event covering all the latest projects and opportunities for the construction industry in Chicago and the Midwest.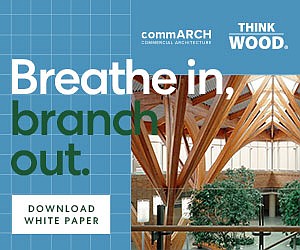 WHY DO WE FEEL BETTER WITH WOOD?
This commARCH White Paper focuses on how Wood shows psychological and physiological benefits, according to research.