April 10, 2019 , by commarchtest
Send this article to a friend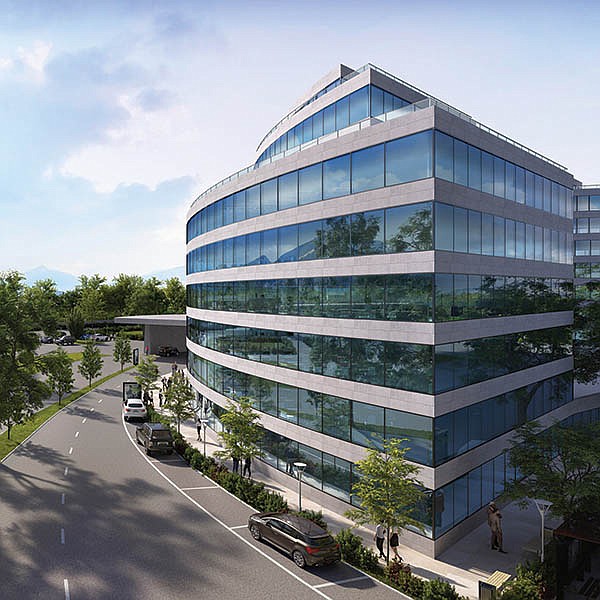 The Millennium Center in Crissier, Switzerland, is designed to make maximum use of building-management technology.
Building-automation systems and integration with occupant technology needs is an approach that is gaining significant momentum. An excellent example of that is the Millennium Center in Crissier, Switzerland. It is set to become one of the world's most advanced and IoT (Internet of Things) enabled structures. Millennium Center designers are motivated by a very bold goal: Empower occupants by providing them with the best place to create, share, and live their lives and work. Everything at Millennium will be connected to a cloud system and managed with smartphone apps.

Additional technology-oriented amenities include a dedicated secure data center with ultra-high-speed fiber optic internet service, facility-wide wi-fi availability, and a safe room to store valuable information and assets. Fashioned as a tech incubator, Millennium is designed for progressive tenants who desire connectivity, sustainability, and state-of-the-art amenities.

Occupant comfort

Occupant comfort is a top priority in any building and even more so in a technology-based structure such as the Millennium. Extensive use of exterior glass, while delivering desired natural light, presents challenges in terms of controlling that daylight. To meet that challenge, the building will use approximately 52,000 sq. ft. of dynamic glass to provide all 1,500 workplaces with sweeping views of the Geneva lakeside along its curved façade.

The dynamic glass specified for the project is the Harmony product, recently introduced by SAGE Electrochromics Inc., Faribault, MN. Harmony is designed to enhance the occupant experience by maximizing visual and thermal comfort while maintaining a seamless connection to the outdoors. The glass delivers a gradual in-pane tint transition from fully clear to fully tinted, providing a seamless connection with the outdoors and optimized daylight, color rendering, and heat and glare control. The glass can be controlled automatically as an integral function of the building-management system or through manual override by occupants and building staff using wall switches. The Millennium building is expected to open in 2020.

---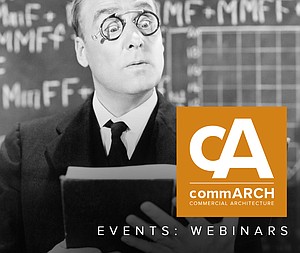 USA Digital Construction Online
The World's Largest Virtual Event for Digital Construction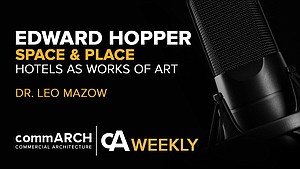 Space & Place: Edward Hopper and the Intersection of Hotels and Art | cA Weekly 02/20
In this episode of the commARCH Weekly Podcast Series commARCH speaks with Dr. Leo Mazow, curator of American art at ...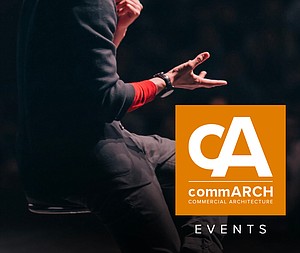 USA Digital Construction Online
The World's Largest Virtual Event for Digital Construction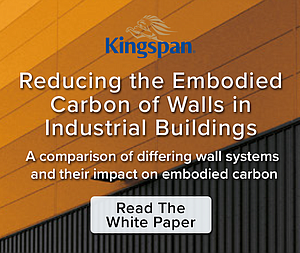 Reducing the Embodied Carbon of Walls in Industrial Buildings
Kingspan partnered with Kieran Timberlake to quantify how Kingspan can reduce embodied carbon in industrial buildings.