commARCH Studios
Stonhard - Greensboro Aquatic Center, Greensboro, N.C.
December 13, 2019 - by rnunez
Send this article to a friend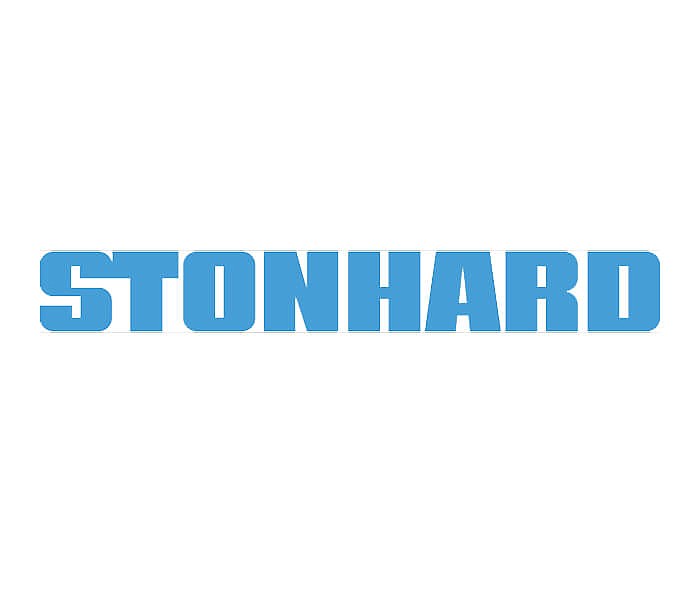 [gallery size="large" link="file" ids="22738,22737,22736,22735,22734,22733,22732,22731,22730,22727,22726,22725"] "In the pool addition, there was a concerted effort to get the drains for the deck closer to the pool to eliminate standing water on the deck. The Stonhard epoxy flooring allowed us to put more of a slope on the deck, giving a pathway for the water to drain. Stonhard also came up with a custom color pattern that works well with the rest of the space." Project: Greensboro Aquatic Center, Greensboro, N.C. Architect: Matthew D. Messick, AIA, LEED AP BD+C, floo Walter Robbs Callahan & Pierce Architects, PA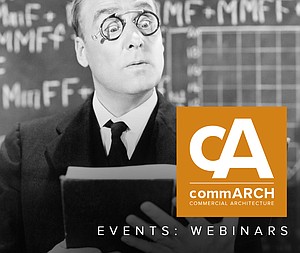 Owens Corning: LIVE Webinar Series
Webinar Series Schedule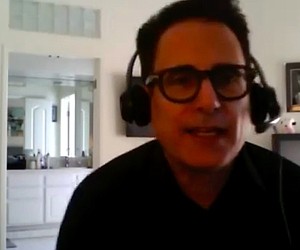 Project HEROE
HLW developed a concept to bring healthcare and other experts to the "ground zero" of a disaster and mitigate it ...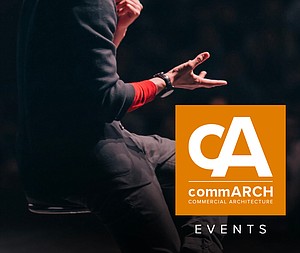 Midwest Build Week Online
Midwest Build Week Online is the largest virtual/online event covering all the latest projects and opportunities for the construction industry in Chicago and the Midwest.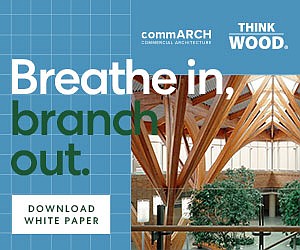 WHY DO WE FEEL BETTER WITH WOOD?
This commARCH White Paper focuses on how Wood shows psychological and physiological benefits, according to research.