November 13, 2019 - by commARCH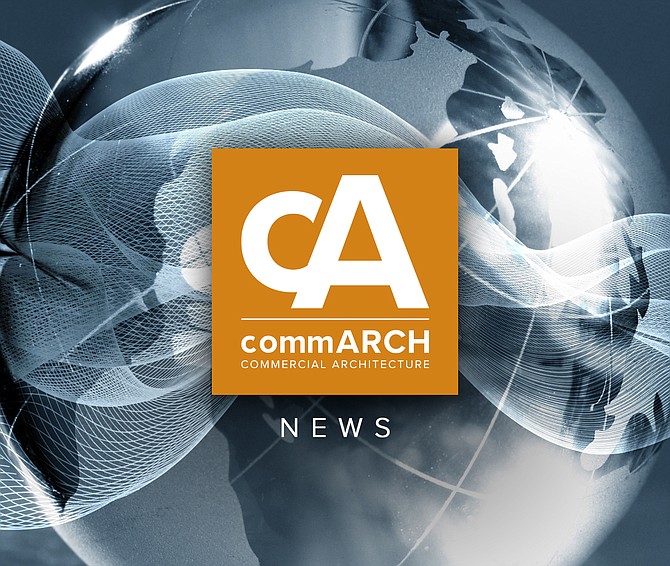 [gallery size="large" ids="21710,21711"]
Southwest Airlines Co. (NYSE: LUV) today announced construction is underway on an expansion project for the carrier's Leadership and Aircrew Development (LEAD) Center on its headquarters campus in Dallas, Texas. The three-story 141,000 square foot expansion project will add space for eight additional flight simulators, up from its current 18 simulators, additional room for briefing rooms, and space for smaller flight training devices. It's anticipated to open in the fall of 2020.
Between Continuing Qualification training, Captain Upgrade classes, and New Hire Classes, the carrier trains an average of 850 Pilots monthly at the LEAD center.
"This expansion allows us to plan for the future while continuing our commitment to provide the industry's best training to our growing Pilot workforce," said Alan Kasher, Southwest's Vice President of Flight Operations. "This investment paves the way to allow for training of more Pilots at any given time as well as prepares Southwest for future Pilot growth."
"I'm happy to see such an iconic Dallas-based company continue to expand in its home city," said Dallas Mayor Eric Johnson. "Southwest continues to be one of Dallas' best corporate partners, providing high-paying jobs to thousands who live and work in our city."
The expansion project is being led by McCarthy Building Companies which will serve as Construction Manager at Risk. The company recently completed construction of the original LEAD Center which includes an office building housing the airline's operational teams and a parking garage. This project extends McCarthy's deep experience in the aviation sector and its ongoing relationship with Southwest Airlines.
"Our teams faced unique and complex challenges while building the original, cutting-edge training center at Southwest Airline's campus headquarters," said Joe Jouvenal, McCarthy's senior vice president. "With our previous experience, McCarthy is ideally suited to deliver high-quality work on this project, on time and within budget. We are thrilled to continue our partnership with Southwest Airlines."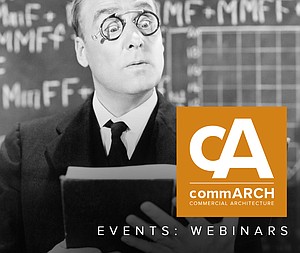 Owens Corning: LIVE Webinar Series
Online Educational Webinar Schedule for Architects is Attached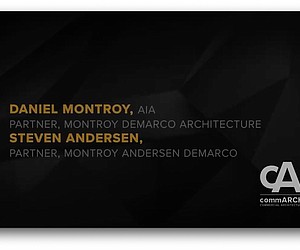 Seeing the Entire Picture
The coronavirus pandemic of 2020 changed commercial architecture, especially offices and other workplaces. Almost overnight, employers sent all of their ...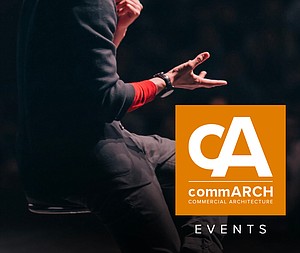 Join Vitro for live Continuing Education opportunities throughout the month of October.
Vitro is offering several online Continuing Education (CE) opportunities for you throughout the month of October.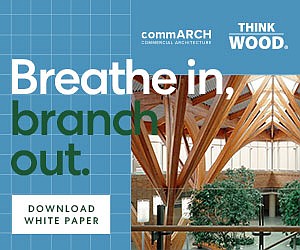 WHY DO WE FEEL BETTER WITH WOOD?
This commARCH White Paper focuses on how Wood shows psychological and physiological benefits, according to research. Wood has been used as a building material for millennia, but its benefits to people who live, work, and gather in the built environment are only beginning to be understood. Researchers are discovering that wood can contribute to the health and wellbeing of building occupants. While many people would agree that wood is visually pleasing, its aesthetic properties affect humans on a deeper level. Can the use of natural elements in building design enhance moods and reduce stress? Can they improve focus, creating environments that enhance productivity and learning? In this white paper, we'll examine the benefits of an emerging design approach, and the science behind it