November 26, 2019 - by commARCH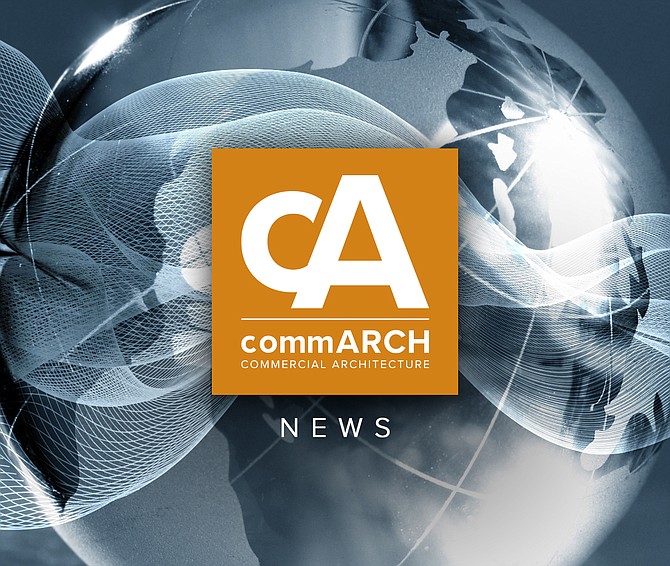 The University of Montana Will Be The Site Of The $6 Million Montana Museum Of Art
The University of Montana is planning the construction of the Montana Museum of Art at its campus in Missoula, Montana. The 11,500 square-foot facility is expected to cost $6 million. The project will be funded entirely from private donations. The building is expected to begin operations by fiscal year 2023. 
---
PREH Paseo Verde Purchases Mixed-Use Office Space For $19 Million
A 3-story, 400,000 square-foot, mixed-use office space has traded hands from its current holder, Pacific Oak SOR II, to a new owner, PREH Paseo Verde, for a price of $19 million. The building was constructed as part of a greater project, known as The District, which includes 50 retail shops and restaurants as well as 88 lofts and condos. 
---
195,000 SF Of Retail Space In Greenfield, Wis Sold For $34.5 Million
84 stores in Greenfield, Wi have been sold to a local investor for $34.5 million. The stores comprise of a total of 195,000 square-feet of retail space. The selling party, Cobalt Partners LLC, is expected to use the proceeds from the sale to fund their pipeline of other mixed-use developments in and around Milwaukee.
---
Developers Considering New 129,000 SF Office Space in Rogers, AR
Hunt Ventures, a development company based out of Rogers, AR, have indicated that they're interested in constructing a 129,000 square-foot office building in their home city. The new building would include a fitness center, a restaurant, and parking for employees. While the costs are currently unknown, Hunt Ventures hopes it could complete construction by 2021. 
---
Grand Rapids, MI To Be Site Of New $85 Million Medical Research Center
Construction is slated to begin soon on the Doug Meijer Innovation Building, a $85 million medical research center that will be built adjacent to MSU's Grand Rapids Research Center in Grand Rapids, MI. Once completed, the 6-story, 250,000 square-foot building will house clients focused on bringing to market discoveries in cancer research, Alzheimer's and Parkinson's treatment, AI, and medical device development. The center is expected to open in October 2021.
---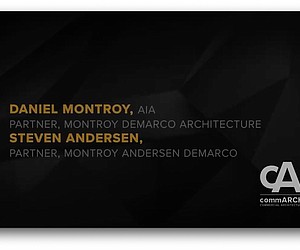 Seeing the Entire Picture
The coronavirus pandemic of 2020 changed commercial architecture, especially offices and other workplaces. Almost overnight, employers sent all of their ...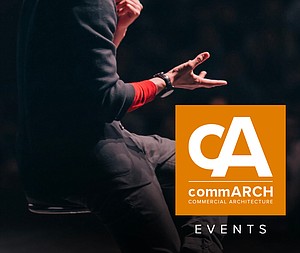 Innovation Summit World Tour 2020
Join us for the Innovation Summit World Tour 2020, a series of 11 virtual events to discover the future of energy management and automation for your industry.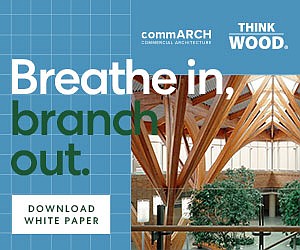 WHY DO WE FEEL BETTER WITH WOOD?
This commARCH White Paper focuses on how Wood shows psychological and physiological benefits, according to research. Wood has been used as a building material for millennia, but its benefits to people who live, work, and gather in the built environment are only beginning to be understood. Researchers are discovering that wood can contribute to the health and wellbeing of building occupants. While many people would agree that wood is visually pleasing, its aesthetic properties affect humans on a deeper level. Can the use of natural elements in building design enhance moods and reduce stress? Can they improve focus, creating environments that enhance productivity and learning? In this white paper, we'll examine the benefits of an emerging design approach, and the science behind it