Training
IIDA Launches Collective D(esign) Weekly Webinar Series
April 02, 2020 , by commARCH
Send this article to a friend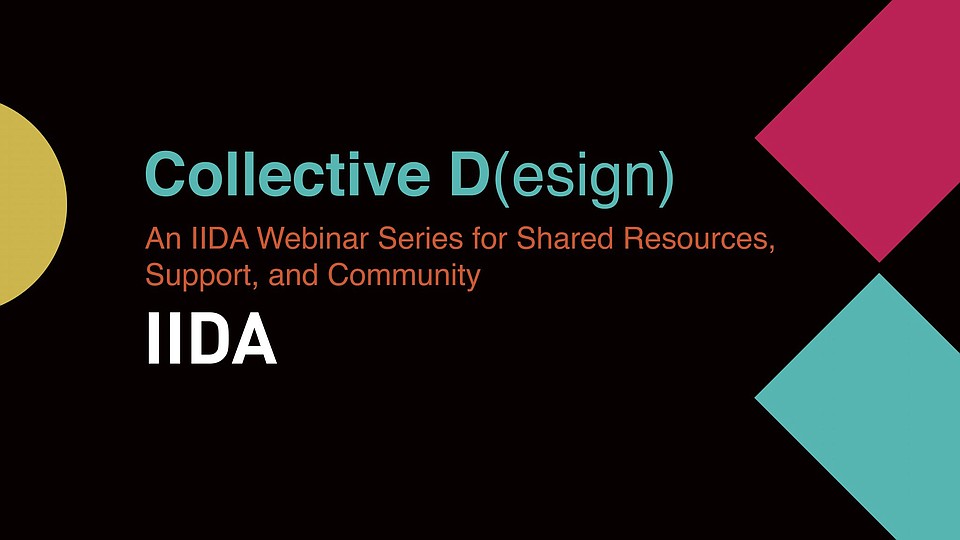 Responding to design community's need to connect, strategize and share knowledge, program offers timely discussion and insider perspectives on the current climate and beyond.
WHAT: Collective D(esign) brings together a roster of industry leaders for a seven-week series of panel discussions tackling a topic of particular relevance to IIDA members and the broader design community. The discussions, moderated by IIDA leadership, will provide information, inspiration and valuable resources as we navigate the challenging climate ahead.
WHO: Moderators Cheryl Durst, Hon. FIIDA, IIDA Executive Vice President and CEO and John Czarnecki, Hon. IIDA, IIDA Deputy Director and Senior Vice President will alternate, with participation by other IIDA leaders; panelists include a broad cross-section of industry leadership from all sectors, as well as outside experts.
WHEN: Thursdays, 1:30-2:30 p.m., Central Standard Time
WHERE: Find the discussions as a live ZOOM webinar and as recorded and archived content on YouTube, the Design Matters blog and IIDA.org. Open registration for upcoming webinars is available here.
Launched on March 26 with Episode 1: "Responding to Change", a discussion of how design firms are adjusting to the new "not normal," the series started as an immediate success, with nearly 1,000 participants tuning in.
This week, Episode 2: "Healthcare Designers at the Forefront," features panelists Donald Cremers, IIDA, Principal and Senior Project Interior Designer, HOK, San Francisco, Tama Duffy Day, FIIDA, Principal and Firmwide Health & Wellness Practice Area Leader, Gensler, Washington, D.C. Manuel Hernandez, MD, Strategic Innovation / Health Care Practice Leader, Kahler Slater, Milwaukee, Amy Mays, IIDA, Interior Design Director, HDR, New York. The discussion will center around the immediate impact to designers in the healthcare space, who are seeing daily shifts in a business that is bracing for increased demand, temporary facilities and long-term changes.
The series continues with 
Episode 3: "Design Online: Schools, Educators and Students Respond"
 (April 9) and every Thursday at 1:30 p.m.Central as IIDA convenes industry leaders to discuss pressing issues from the changing face of design across industry segments, to safety and manufacturing.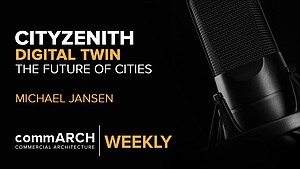 CityZenith's Michael Jansen on Digital Twin & the Future of the Urban Environment | commARCH Weekly 07/2020
In this episode, commARCH has a dialogue with Michael Jansen, Founder and CEO of CityZenith, to discuss the burgeoning landscape ...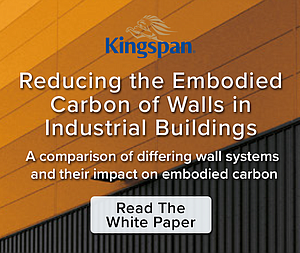 Reducing the Embodied Carbon of Walls in Industrial Buildings
Kingspan partnered with Kieran Timberlake to quantify how Kingspan can reduce embodied carbon in industrial buildings.