April 16, 2020 , by commARCH
Send this article to a friend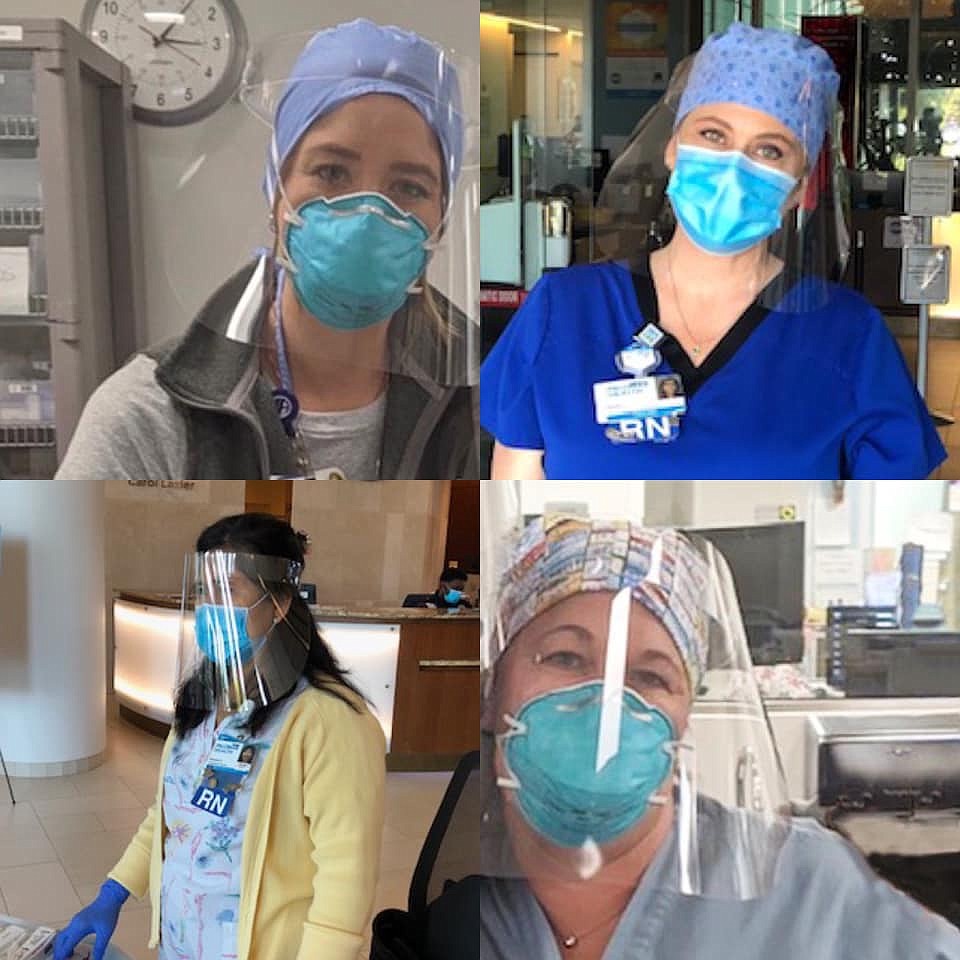 Solatube shifts gears to help local hospitals and clinics by donating face shields and sneeze guards
By Michael Bordenaro, Contributing Editor With personal protective equipment, (PPE), in short supply at their neighboring Southern California healthcare facilities, skylight manufacturer Solatube International turned on a dime to produce what they could with what they have. In just four business days, they selected a face shield template, manufactured the shields and delivered the first of their donated face shields to a local hospital on April 9, 2020. In the process, they learned that a community clinic network needed sneeze guards at the reception desks, so they donated material for facility managers to install. As a designated essential business, Solatube International, Vista, California, was determined to keep all employees on the payroll at reduced hours during the pandemic. Ryan Ghere, an architect and Solatube Regional Manager, learned from his wife, Tiffani, about the critical shortage of face shields at the hospital where she works and at other hospitals. After researching face shields online, Ghere learned that HMC Architects, Ontario, California, was using a publicly available template to 3D print face masks. Since Solatube has a long-time relationship with HMC, Ghere called and learned that HMC was having problems with the face shield portion of the headset template they are using. Robert Westfall, President of Solatube, approved donating appropriate material and production of the shields to help HMC, which is trying to start a movement of architects using their 3D printers to make PPE. Upon further research, Ghere learned of another publicly available template from Instore Design Display and The Center for Design Research at the University of Kansas Health System. With this template a single sheet of 40 mil PTEG clear plastic could produce two components that easily fit together to create a comfortable face shield. (See diagram.) Westfall said, "All of us dread the idea of healthcare staff helping COVID-19 patients without the proper safety equipment. There wasn't a second thought about making the shields; we are just doing it and donating what we produce." Solatube will make more than 5,000 shields with the material they have on hand. Their agent in China is securing more material, which will be air-freighted to Southern California. "While it seems like a drop in the bucket compared to the global crisis, it makes a world of difference to our local hospital and clinics," Westfall said. Westfall is no stranger to helping hospitals and clinics, as he is the Chairman of the Board of Trustees for the Vista Community Clinic, which serves underprivileged and uninsured populations in Southern California. He is well aware of the critical need for PPE. Vista Community Clinic received the sneeze guard material for its multiple locations, and Tri City Medical Center, an Oceanside, California hospital that is triaging COVID-19 patients, received the first 500 face shields. James Hedgecock, Solatube Director of Product Enterprise, says, "The goal is to provide value by quickly delivering small amounts at a critical time until larger concerns can ramp up production."  Using 30-inch by 30-inch sheets of 40 mil PTEG, the Solatube CNC cutter should be able to deliver 600 masks in a shift. Hedgecock added, "Bob (Westfall) was on the production line helping us figure out how to ensure the most and best products could be produced." Hedgecock says that the commitment from leadership means a lot to the Solatube staff. "When we are all home worrying about the crisis, this gives us something exciting and uplifting to work on." Since the start of the crisis, Westfall has been writing two company updates a week for the entire staff of 165 to keep them informed on developments with orders, the Federal loan program and other issues. Within 20 minutes of sending out his April 7th update, which included news about the face shields, Westfall received almost 40 wildly positive responses. Apparently, helping healthcare workers is also good for company morale in the midst of this crisis. As of April 15, 2020, Solatube has delivered face shields to the following organizations:
California
Palomar Hospital
Scripts Hospital
Sharp Coronado Hospital
Tri City Hospital
Rady Children's Hospital
North County Fire Departments
New York
Lenox Hill Hospital
North Shore University Hospital
Long Island Jewish Medical Center
LIJ Valley Stream
LIJ Forest Hills
New York City Police Department
New York State Police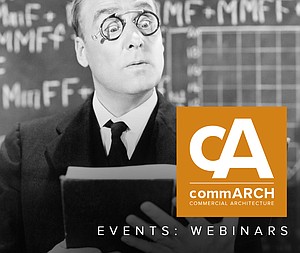 ENR Top Young Professionals Conference
BUILDING STRONG FOUNDATIONS FOR SUCCESSFUL CAREERS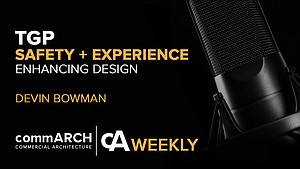 Using Glass to Enhance Life Safety and Occupant Experience with TGP's Devin Bowman | cA Weekly
In this episode, commARCH has a dialogue with Devin Bowman, General Manager at TGP, to discuss the complex problems presented ...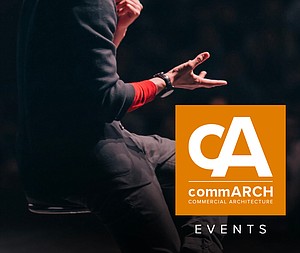 ENR Top Young Professionals Conference
BUILDING STRONG FOUNDATIONS FOR SUCCESSFUL CAREERS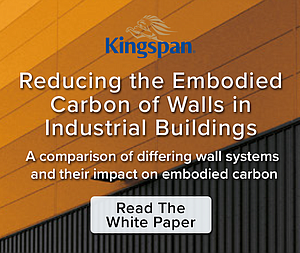 Reducing the Embodied Carbon of Walls in Industrial Buildings
Kingspan partnered with Kieran Timberlake to quantify how Kingspan can reduce embodied carbon in industrial buildings.