Featured
Ware Malcomb completes DSV Canada HQ
August 14, 2020 comm ARCH
Send this article to a friend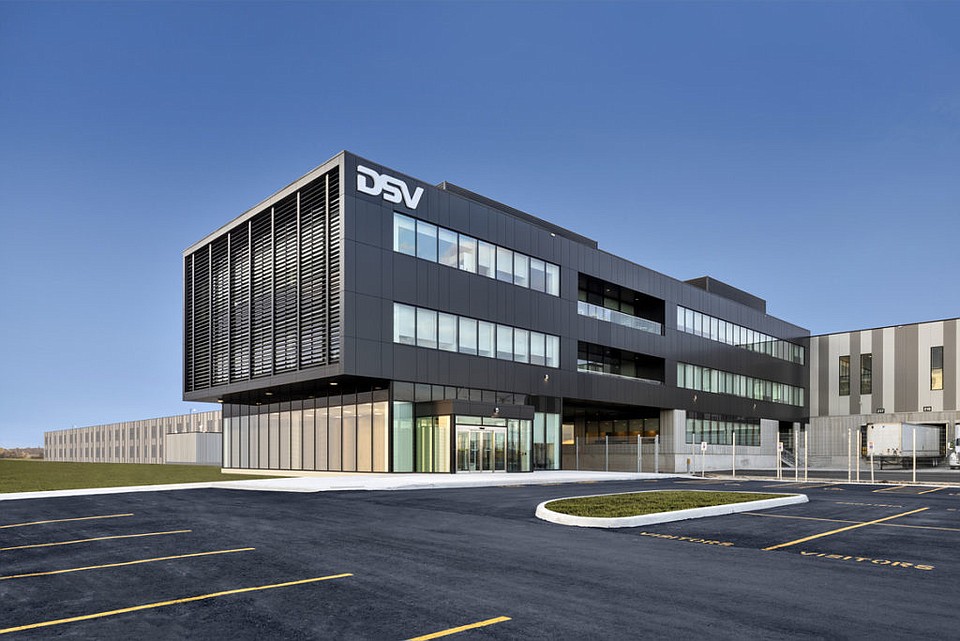 Construction is substantially complete on the new DSV Canada head office and logistics warehouse facility located at 2200 Yukon Court in Milton, Ontario, designed by Ware Malcomb. In collaboration with the design architect AK83, a Danish architecture company, Ware Malcomb served as architect of record for the project.
The new 102,264 square meter complex – the largest facility of its kind in the DSV – Global Transport and Logistics worldwide network – includes a multi-client warehouse and distribution center with state-of-the-art logistics capabilities and temperature-controlled compartments and cooler areas. The attached three-story corporate office is comprised of 4,415 square meters of office space including a large facility for the company's 800 employees at the mezzanine level. Overall, the project features a unique, modern façade and interior design with considerable thought given to materiality, sustainability, and innovation.
"We worked closely with DSV to ensure that this new facility would seamlessly integrate DSV's three divisions – Air & Sea, Road, and Solutions – under one roof," said Frank Di Roma, Principal of Ware Malcomb's Canada offices. "All aspects of the design focused on innovation and collaboration in order to better serve DSV's customers and position the company for a limitless future in Canada."
The project is seeking LEED Silver Certification from the Canada Green Building Council.
The General Contractor for the project was Leeswood Construction.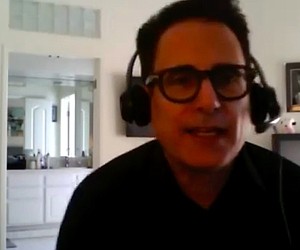 Project HEROE
HLW developed a concept to bring healthcare and other experts to the "ground zero" of a disaster and mitigate it ...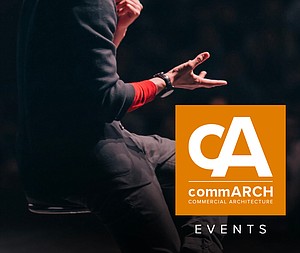 Midwest Build Week Online
Midwest Build Week Online is the largest virtual/online event covering all the latest projects and opportunities for the construction industry in Chicago and the Midwest.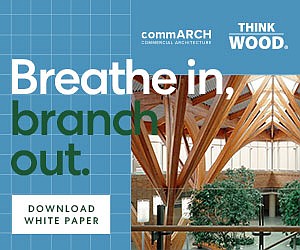 WHY DO WE FEEL BETTER WITH WOOD?
This commARCH White Paper focuses on how Wood shows psychological and physiological benefits, according to research.