August 15, 2020 , by commARCH
Send this article to a friend
Roanoke Opens $16 Million E911 and 811 Dispatch Building
The City of Roanoke, Va. has finally cut the ribbon on their long-awaited 811 and E911 Center. The 31,000 square-foot facility cost $16 million and two years to build and features quiet rooms and ergonomic desks for added comfort of dispatchers and emergency responders.
---
Urban Outfitters to Construct $350 Million Distribution Center Near Kansas City
Urban Outfitters has announced plans to construct a $350 million omni-channel distribution center near Kansas City, Kan. Once complete in 2022, the 880,000 square-foot development will bring more than 2,000 new jobs to the city. Construction is expected to begin in fall 2020.
---
Town in Ohio Opens $70 Million Career Center
The Career Center of Green County, Ohio is preparing to open its doors in Xenia, Ohio. The $70 million facility spans the length of three football fields and contains educational space for high-tech fields including cyber security and drone technology. The building will host 730 high school students each week.
---
Alabama DOT Constructing New $7.5 Million Building
The Alabama Department of Transportation is constructing a new building for its branch in Tuscumbia, Ala. Once complete, the $7.5 million project will house several pieces of specialized equipment used to collect certain samples and will also include a laboratory. Construction is expected to wrap up in May or June 2021.
---
41,724 SF Medical Office Building Constructed in Southwest Chicago
PREMIER Design + Build Group, an Illinois-based general contractor, has completed the construction of a new two-story medical office building in Chicago's southwest suburbs. The 41,724 square-foot building features both an urgent care facility and a primary care facility. Information on the project's estimated construction costs are currently unknown.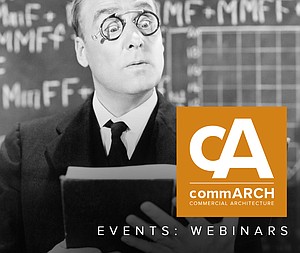 USA Digital Construction Online
The World's Largest Virtual Event for Digital Construction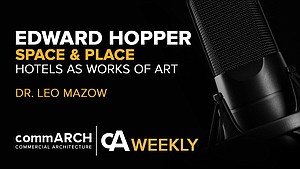 Space & Place: Edward Hopper and the Intersection of Hotels and Art | cA Weekly 02/20
In this episode of the commARCH Weekly Podcast Series commARCH speaks with Dr. Leo Mazow, curator of American art at ...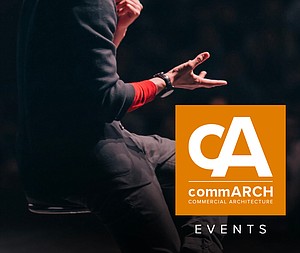 USA Digital Construction Online
The World's Largest Virtual Event for Digital Construction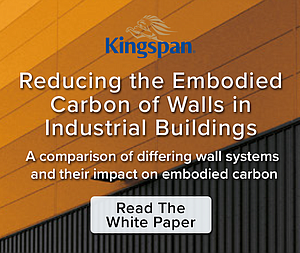 Reducing the Embodied Carbon of Walls in Industrial Buildings
Kingspan partnered with Kieran Timberlake to quantify how Kingspan can reduce embodied carbon in industrial buildings.