Products
FreshAir Announces Effective Smoking Detection System
December 01, 2020
Send this article to a friend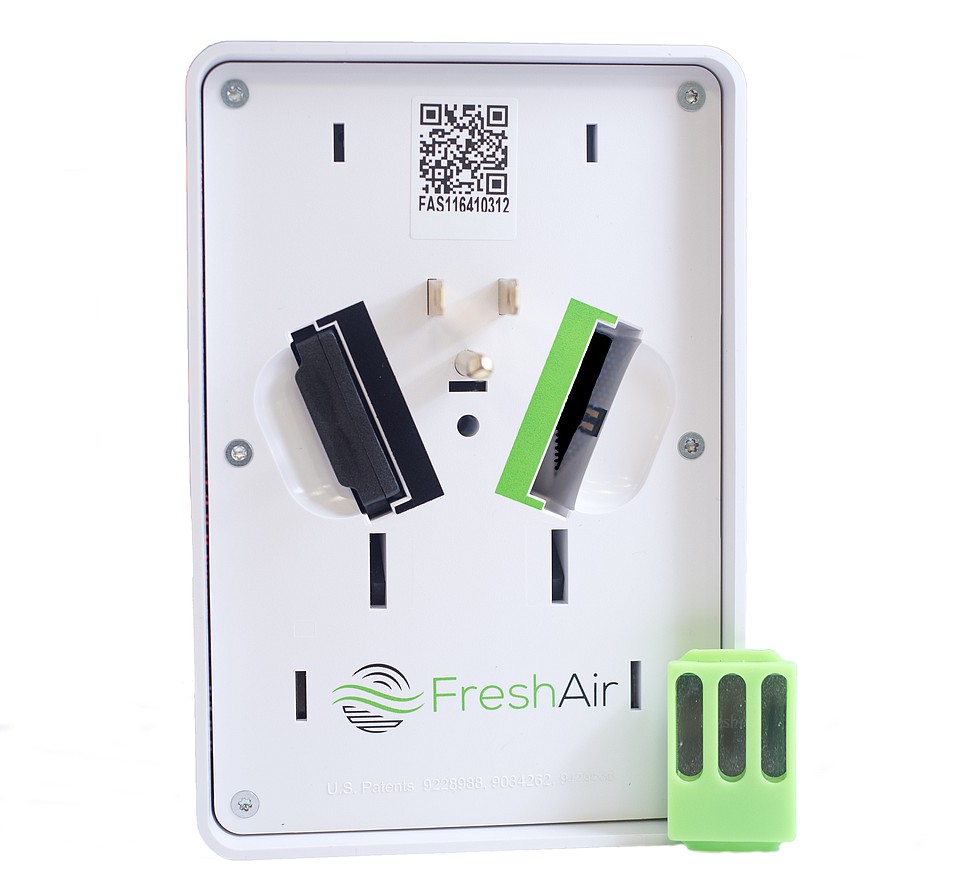 FreshAir, an industry leader in the development of sensors to detect and alert for hazardous chemicals, announces its unique and highly effective FreshAir1 Smoking Detection System.
What Is It?
The FreshAir system is ideally suited for use in hotels, casinos, and other hospitality industry settings. The only technology available to monitor for, immediately detect, and prove tobacco smoking and marijuana smoking, FreshAir1 Smoking Detection Systems are ideal for enforcing no-smoking policies, protecting infrastructure investments, securing cleaning fees, and avoiding chargebacks.
Why Is It Important?
Unlike typical smoke detectors which use light or radiation to detect general particles (dust, smoke, steam, etc.), FreshAir sensors are capable of detecting specific molecules in tobacco smoke and marijuana smoke. What's more, the molecularly imprinted polymer that forms the sensor resets following smoking detection, thus enabling continuous monitoring without additional upkeep.
What are the Applications? 
FreshAir's detection devices are easy to install; they plug into outlets and are secured with tamper-proof screws. The WiFi-enabled detection devices connect to building networks to communicate 24/7 with FreshAir's monitoring platform. Each device in a FreshAir1 system is capable of monitoring up to 500 square feet of open space.
https://www.freshairsensor.com/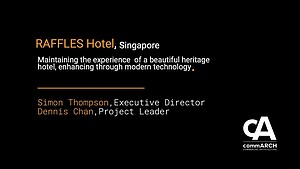 Transforming the RAFFLES Hotel
The RAFFLES Hotel in Singapore is a beautiful, luxury heritage building. commARCH speaks to Simon Thompson, Executive Director and Dennis ...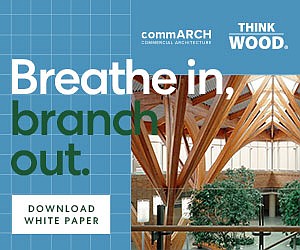 WHY DO WE FEEL BETTER WITH WOOD?
This commARCH White Paper focuses on how Wood shows psychological and physiological benefits, according to research.