Products
Humanscale Introduces WellGuard Separation Panels
December 01, 2020
Send this article to a friend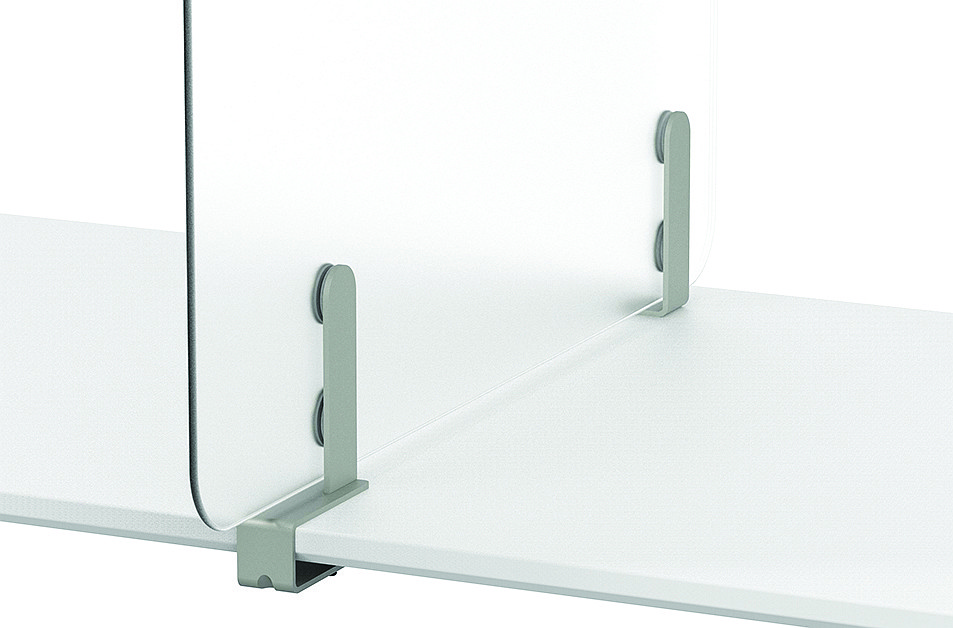 Humanscale, the leader in ergonomic tools for work, is launching a new product solution to provide personal protection as companies return to work, as well as visual and acoustical privacy.


What Is It?

Its new WellGuard Separation Panels can help protect employees by reducing the airborne transmission of viral particles between workstations. 

Why Is It Important? 

As Workplaces begin to reopen to employees with an elevated focus on safety, separation panels are likely to be a necessity in every officer per the Centers for Disease Control and Prevention's recently issued recommendations for business and employers which suggest "modifying the workplace" or implementing "physical barriers such as partitions" to maintain social distancing. 

What are the Applications? 

Designed to accommodate a wide variety of environments, Humanscale's WellGuard Separation Panels are customizable, easy to install, and highly durable. Available in six mounting options, permanent or removable, the separation panels accommodate a variety of workstations and can easily attach to any new or preexisting worksurface. 

www.humanscale.com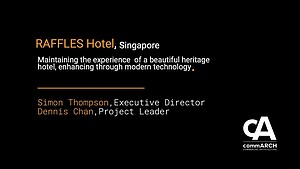 Transforming the RAFFLES Hotel
The RAFFLES Hotel in Singapore is a beautiful, luxury heritage building. commARCH speaks to Simon Thompson, Executive Director and Dennis ...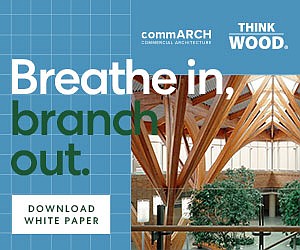 WHY DO WE FEEL BETTER WITH WOOD?
This commARCH White Paper focuses on how Wood shows psychological and physiological benefits, according to research.