Case Study
B+H Architects Completes Hilton Garden Inn
New Hotel Opens Amidst Pandemic with Strategic Architectural Design
December 02, 2020
Send this article to a friend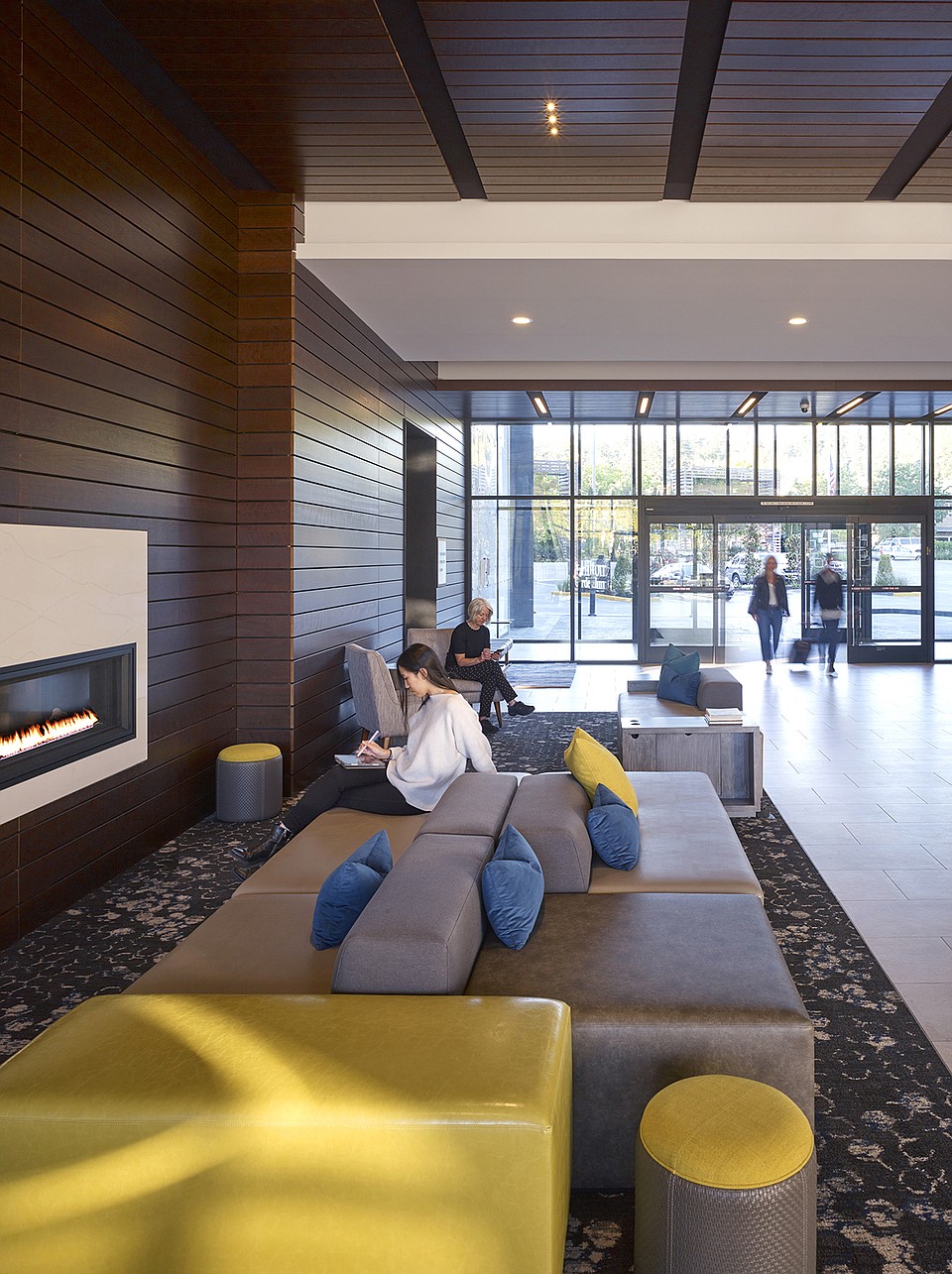 B+H Architects, 
a leading global architecture and design firm completed the full design of the Hilton Garden Inn Anderson Park 
in Redmond, located 20 miles east of Seattle.
Following the Hilton Garden Inn brand standards and adapting them to the Redmond area to create a more boutique lifestyle environment, the B+H Architects integrated hyper-local influences into the design to create a stronger sense of place. With flexible and ample outdoor areas, the team designed a property that is resilient by design. Abundant outdoor spaces allow guests to socially distance and multi-functional spaces enable the hotel team to transition areas depending on need.
Redmond, located 20 miles east of Seattle.
Oct. 19, 2020

The six-story, lifestyle hotel located in downtown Redmond is part of Redmond's "Downtown Vision 2030" plan aimed at spurring further development and economic vitality in the area. 
The project's main public levels are anchored around indoor- and outdoor-living concepts with large terraces and firepits. The second level of the hotel features a series of conference rooms that range in size and extend outside through sliding-door access. The outdoor cafe on the hotel's street-level features windows and doors that 
open up
, allowing for flexibility within 
the 
cantilevering
roof that gently envelopes the space. Lastly, the ballroom can be divided into three separate rooms, depending on demand from corporate and leisure guests. The Hilton Garden Inn Anderson Park also includes a fitness facility, business center, and meeting rooms along with a keyless entry for minimal-touch access. 
https://bharchitects.com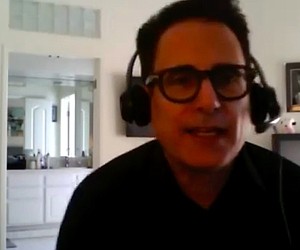 Project HEROE
HLW developed a concept to bring healthcare and other experts to the "ground zero" of a disaster and mitigate it ...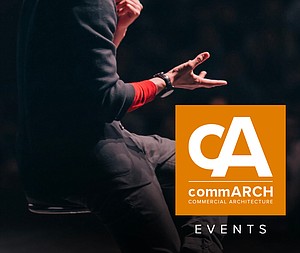 Midwest Build Week Online
Midwest Build Week Online is the largest virtual/online event covering all the latest projects and opportunities for the construction industry in Chicago and the Midwest.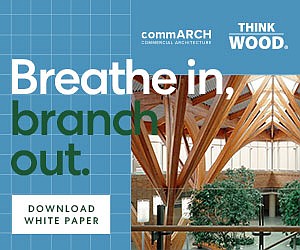 WHY DO WE FEEL BETTER WITH WOOD?
This commARCH White Paper focuses on how Wood shows psychological and physiological benefits, according to research.