December 07, 2020
Send this article to a friend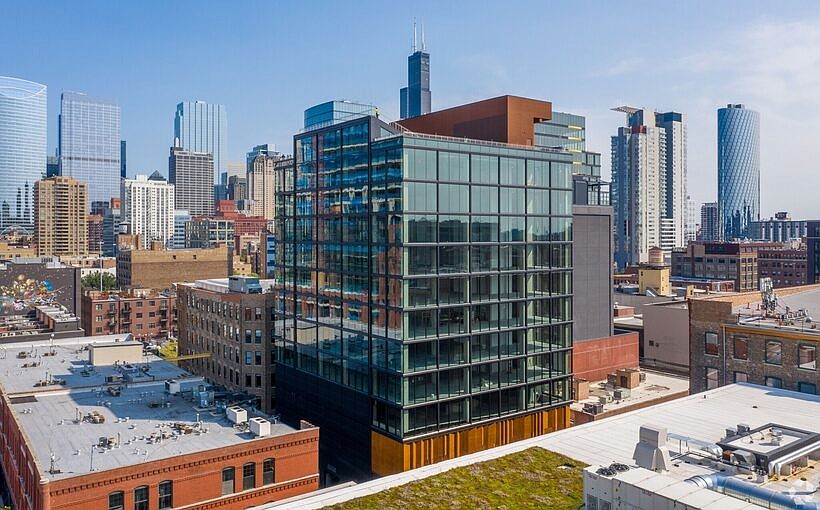 Source: Connect.media
Construction has wrapped up on Fulton East, which its developer describes as the first post-COVID-19 office building
Where is this happening?
Fulton Market neighborhood, Chicago, Ill.
Who is involved?
Developers: Parkside Realty Inc.
Designers: Clayco / Lamar Johnson Collaborative
 When is this happening?
Construction has wrapped.
 Why is this important?
According to the building's developer, it combines "biophilic design elements, such as floor-to-ceiling windows and multiple outdoor workspaces – all proven to improve wellness – with cutting edge, post COVID-19, healthy-building technology".
Key aspects?
World's first new-construction installation of a hands-free elevator system
airPHX non,thermal plasma technology throughout the building to reduce cross-contamination risks
Washrooms built to enhance social distancing
Only three columns on each floor to enable flexibility in office design and promote social distancing
Rooftop garden park
 Project specs?
12-stories tall
90,000 square-feet of space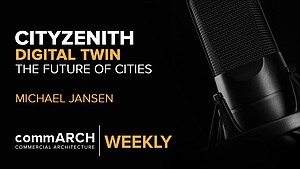 CityZenith's Michael Jansen on Digital Twin & the Future of the Urban Environment | commARCH Weekly 07/2020
In this episode, commARCH has a dialogue with Michael Jansen, Founder and CEO of CityZenith, to discuss the burgeoning landscape ...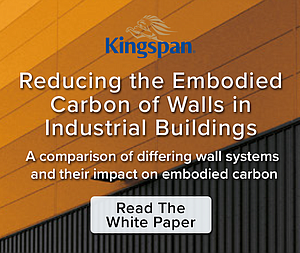 Reducing the Embodied Carbon of Walls in Industrial Buildings
Kingspan partnered with Kieran Timberlake to quantify how Kingspan can reduce embodied carbon in industrial buildings.