December 07, 2020
Send this article to a friend
Source: Connect.media
Construction has wrapped up on Fulton East, which its developer describes as the first post-COVID-19 office building
Where is this happening?
Fulton Market neighborhood, Chicago, Ill.
Who is involved?
Developers: Parkside Realty Inc.
Designers: Clayco / Lamar Johnson Collaborative
 When is this happening?
Construction has wrapped.
 Why is this important?
According to the building's developer, it combines "biophilic design elements, such as floor-to-ceiling windows and multiple outdoor workspaces – all proven to improve wellness – with cutting edge, post COVID-19, healthy-building technology".
Key aspects?
World's first new-construction installation of a hands-free elevator system
airPHX non,thermal plasma technology throughout the building to reduce cross-contamination risks
Washrooms built to enhance social distancing
Only three columns on each floor to enable flexibility in office design and promote social distancing
Rooftop garden park
 Project specs?
12-stories tall
90,000 square-feet of space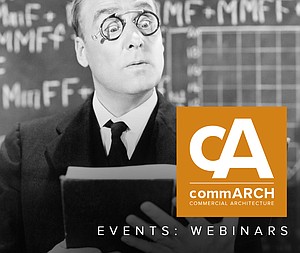 Owens Corning: LIVE Webinar Series
Webinar Series Schedule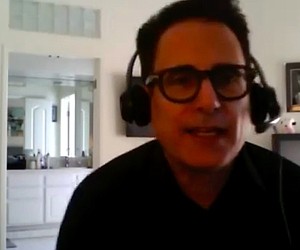 Project HEROE
HLW developed a concept to bring healthcare and other experts to the "ground zero" of a disaster and mitigate it ...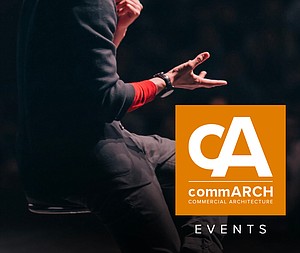 Midwest Build Week Online
Midwest Build Week Online is the largest virtual/online event covering all the latest projects and opportunities for the construction industry in Chicago and the Midwest.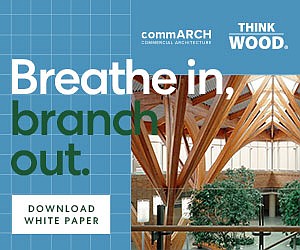 WHY DO WE FEEL BETTER WITH WOOD?
This commARCH White Paper focuses on how Wood shows psychological and physiological benefits, according to research.