Products
Airolite Introduces High-Performance Drainable Louver
December 08, 2020
Send this article to a friend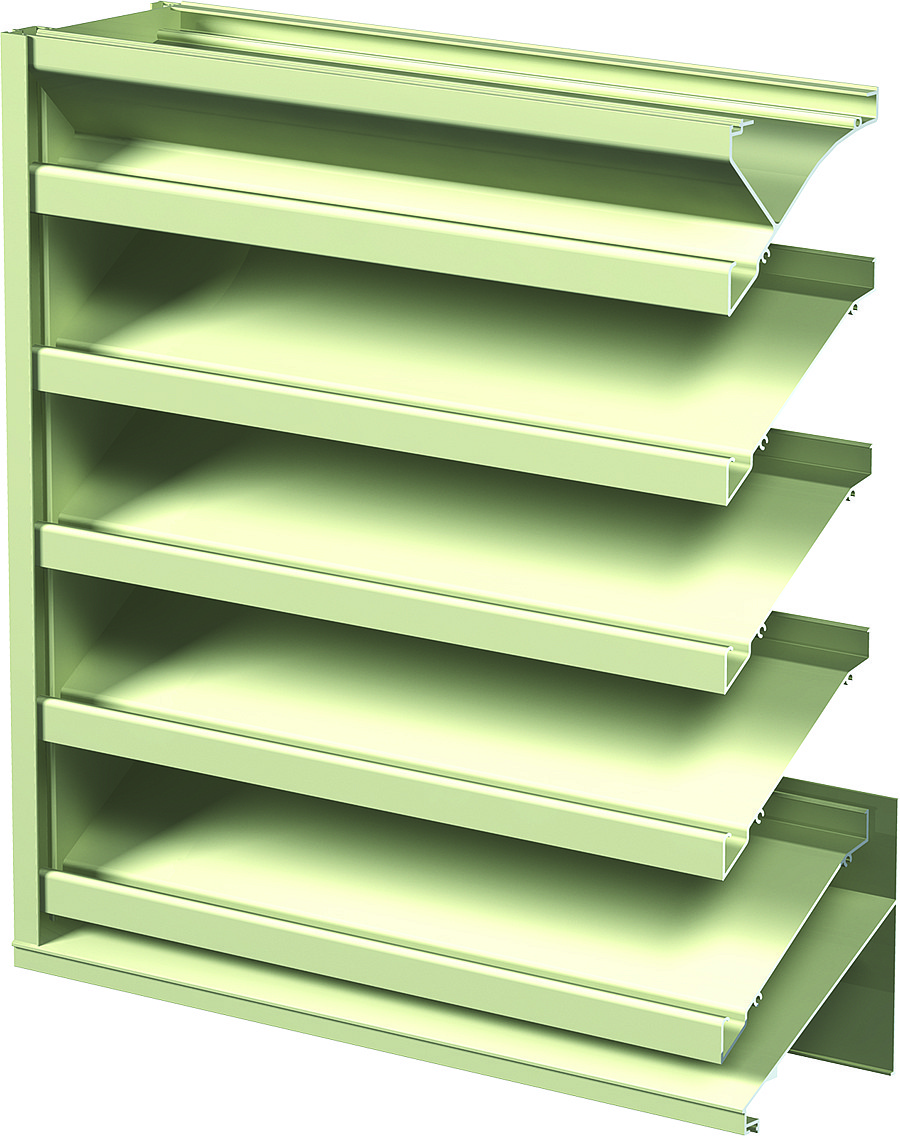 According to Airolite, they're introducing Airolite K6746HP a 6-inch deep stationary drainable blade louver, which is designed to provide high volume airflow and superior resistance water penetration.


What Is It?
The high-performance K6746HP incorporates drain gutters in the head member and each horizontal drain gutters in the head member and each horizontal blade to channel water to the jambs where it is further channeled through vertical downspouts and out at the sloped still, protecting building air intake and exhaust openings. 

Why Is It Important?
The K6746HP provides more free area (61.5%) on these smaller sizes to complement our industry-leading K6746 drainable louver and is licensed to bear the AMCA Seal for Water Penetration and Air Performance. 

What are the Applications? 
Manufactured of extruded aluminum, Airolite louvers can be specified with a variety of options in a broad array of architectural finishes for durability and compatibility with adjacent components.
Link: www.airolite.com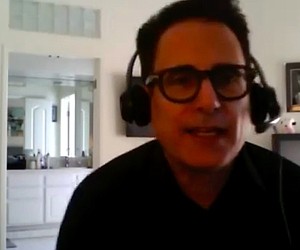 Project HEROE
HLW developed a concept to bring healthcare and other experts to the "ground zero" of a disaster and mitigate it ...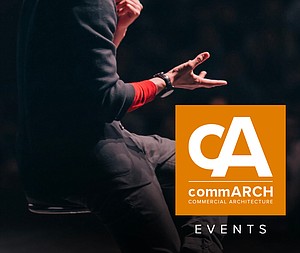 Midwest Build Week Online
Midwest Build Week Online is the largest virtual/online event covering all the latest projects and opportunities for the construction industry in Chicago and the Midwest.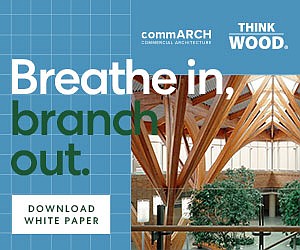 WHY DO WE FEEL BETTER WITH WOOD?
This commARCH White Paper focuses on how Wood shows psychological and physiological benefits, according to research.