Case Study
Domen Viewpoint in Norway Offers Stunning Views
Sustainability designed with Kebony wood to help visitors connect with nature
December 08, 2020
Send this article to a friend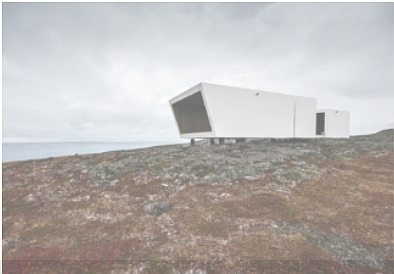 Located in the northeast corner of Norway overlooking the Barents Sea, the new Domen Viewpoint has just opened to tourists visiting the unique destination.  


What?
The Domen Viewpoint offers unparalleled views of the vast untouched area, the sustainably designed building, comprising hardwearing Kebony wood, provides much-needed shelter from the harsh arctic climate and has already become a landmark for adventures on their journey to discover the natural beauty of the Norwegian countryside.

Where?
Norway

Who?

Biotope Architects
When?
November 12, 2020
Key Aspects?
Kebony's revolutionary technology is an environmentally friendly and patented process that modifies sustainably sourced softwoods by heating the wood with furfuryl alcohol-an agricultural by-product. By polymerizing the wood's cell wall, the softwoods permanently take on the attributes of tropical hardwood including high durability, hardness, and dimensional stability. This unique process also provides Kebony with its characteristic appearance, which will age with the natural landscape surrounding the Domen viewpoint.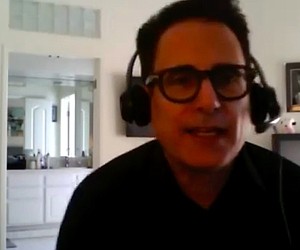 Project HEROE
HLW developed a concept to bring healthcare and other experts to the "ground zero" of a disaster and mitigate it ...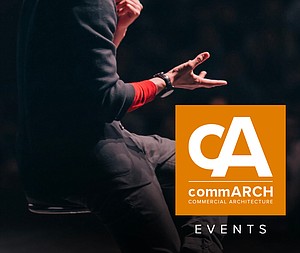 Midwest Build Week Online
Midwest Build Week Online is the largest virtual/online event covering all the latest projects and opportunities for the construction industry in Chicago and the Midwest.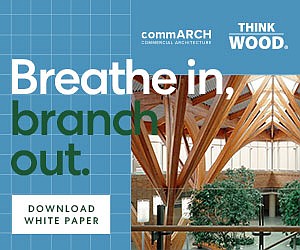 WHY DO WE FEEL BETTER WITH WOOD?
This commARCH White Paper focuses on how Wood shows psychological and physiological benefits, according to research.