Products
Infinity Drain Introduces Stainless Steel Shower Base
Waterproof Shower Base Guaranteed Against Failure and Backed by a Lifetime Warranty
December 08, 2020
Send this article to a friend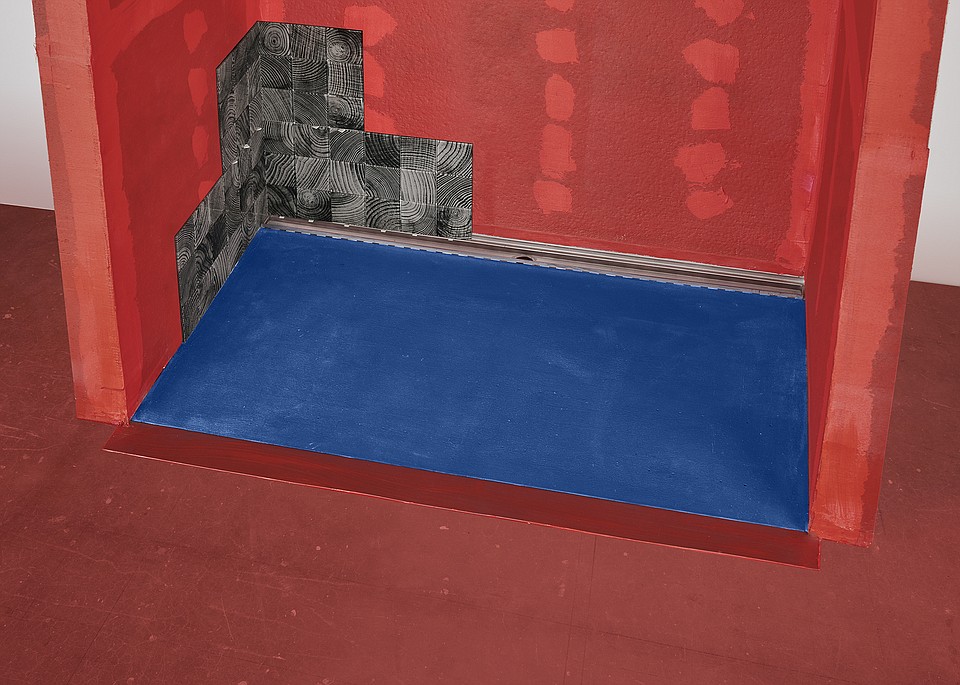 According to Infinity Drain, the manufacturer at the forefront of architectural and decorative drains, is now offering a game-changing option for commercial bathroom installation with its new Stainless Steel Shower Base.

What Is It? 
The Infinity Drain Stainless Steel Shower Base is guaranteed for life against waterproofing failure. If the product should develop a leak, Infinity Drain will bear the cost of labor, removal, replacement, and will restore the installation with the same "like and kind" materials originally used. 

Why Is It Important? 

Available sizes include a 60" x 30" option as well as custom sizing for quantities of 10 or more. The new shower base also dramatically reduces the amount of time required to install a new bathroom shower and decreases the need for trade coordination. Because it is ready to tile, pre-sloped, and does not require additional waterproofing on the walls, it eliminated many time-consuming steps that traditional methods require.

What are the Applications? 
Infinity Drain Custom Stainless Steel Shower Base Features: Stainless steel shower base is completely waterproof, Ready to tile, Curb or Curbless option, Lifetime Guarantee.

Link: 
infinitydrain.com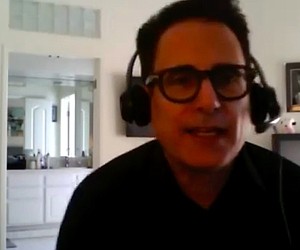 Project HEROE
HLW developed a concept to bring healthcare and other experts to the "ground zero" of a disaster and mitigate it ...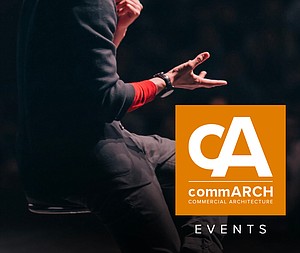 Midwest Build Week Online
Midwest Build Week Online is the largest virtual/online event covering all the latest projects and opportunities for the construction industry in Chicago and the Midwest.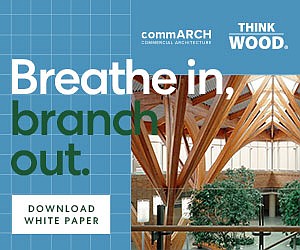 WHY DO WE FEEL BETTER WITH WOOD?
This commARCH White Paper focuses on how Wood shows psychological and physiological benefits, according to research.