December 08, 2020
Send this article to a friend
According to Trex Commercial Products', this marks the biggest commercial railing project they've done. The project required an unprecedented 73,000 linear feet of railing for the facility.  


What Is It?
The railing can be found both inside and outside the stadium, from the seating bowl and suites to the concourse and vomitorium areas, as well as the monument stairs and canyons on each side of the facility. Cable, glass, aisle, and cane rail in sleek, sturdy aluminum complement the stadium's contemporary architecture, while drink rails add convenient function to VIP, ADA, and standing spectator areas.

Why Is It Important?
For the install, more than 1,500 pallets of railing material were sent to the job site - an average of 2-3 pallets per day over 20 months. Upon completion, the stadium's railing elements commanded more than 10,000 design hours, 13,000 production hours, and a continuous crew of between 20-40 installers. 

What are the Applications?
A distinguishing aspect of this project is the strategic integration of LED lighted rail. More than 5,000 linear feet of multi-line LED Aisle Rail to add safety and ambiance to the massive seating bowl area. Combined with 3,000 linear feet of LED Site Rail, SoFi Stadium features the most LED railing Trex Commerical Products has used in any project. 


Link: www.trexcommercial.com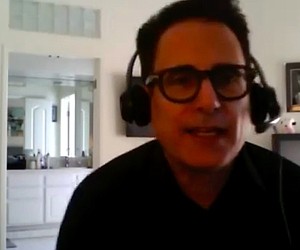 Project HEROE
HLW developed a concept to bring healthcare and other experts to the "ground zero" of a disaster and mitigate it ...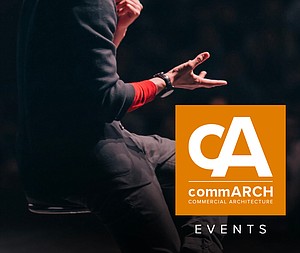 Midwest Build Week Online
Midwest Build Week Online is the largest virtual/online event covering all the latest projects and opportunities for the construction industry in Chicago and the Midwest.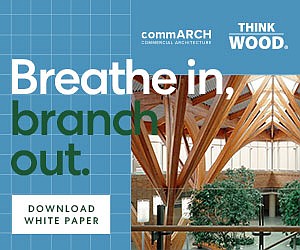 WHY DO WE FEEL BETTER WITH WOOD?
This commARCH White Paper focuses on how Wood shows psychological and physiological benefits, according to research.