Products
S-5! Expands Its State-of-the-Art Manufacturing Facility
Steel Erection Underway
December 09, 2020
Send this article to a friend
S-5!, the leading authority on metal roof attachment technology, today announced a 20,000+ square foot expansion of its state-of-the-art manufacturing facility in Iowa Park, Texas, driven by global market growth in both solar and snow retention markets.
What Is It?
Wichita Falls-based, Anthony Inman Construction is executing the work under a construction management contract with S-5! corporate. The project also involves local area subcontractors, including GTO Engineering, Scaled Concrete Construction, Parker Electric, James Lane Air Conditioning and Plumbing, and others.
Why Is It Important?
Today, this award-winning S-5! manufacturing facility utilizes state-of-art equipment and automaton to manufacture 100% of S-5! products. Certified to ISO 9001:2015 quality assurance standards, every aspect of the supply chain is tracked, including lot traceability and Certificated of Conformance (C of C). S-5! uses only raw material certified to ASTM standards (sourced from another Texas company in Carrollton) and is regularly audited to ensure proper quality assurance procedures are followed. In addition to solar power, all scrap is recycled and all machining coolants are captured and recycled.
Link:
www.S-5.com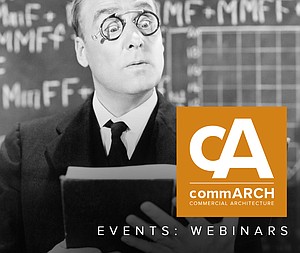 Owens Corning: LIVE Webinar Series
Webinar Series Schedule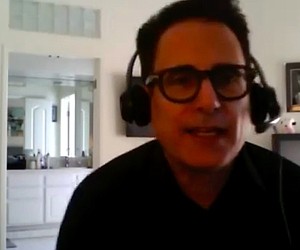 Project HEROE
HLW developed a concept to bring healthcare and other experts to the "ground zero" of a disaster and mitigate it ...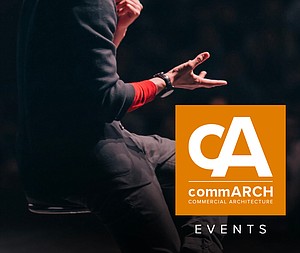 Midwest Build Week Online
Midwest Build Week Online is the largest virtual/online event covering all the latest projects and opportunities for the construction industry in Chicago and the Midwest.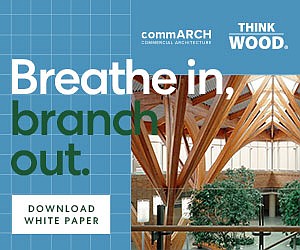 WHY DO WE FEEL BETTER WITH WOOD?
This commARCH White Paper focuses on how Wood shows psychological and physiological benefits, according to research.