Products
CRL Introduces New Palisades S90 Bi-Folding Door and Wall System
Evolution of bi-folding glass door and wall system design for residential and commercial applications offers unparalleled performance and aesthetics
December 10, 2020
Send this article to a friend
According to C.R. Laurence (CRL), the leading service provider of architectural metals, glass fitting, and professional-grade glazing supplies, has introduced a new bi-folding glass door and wall system with an eye on aesthetics, lasting performance, and resiliency. 


What Is It? 
Palisades S90 sets the new industry standard for aesthetics and performance. 

Why Is It Important? 
With a slimline profile, concealed hinges, and a 12-foot maximum frame height, Palisades S90 delivers an elegant solution that minimizes hardware and maximizes views.

What are the Applications? 
Interior or exterior folding panels, Thermally broken structure with 1-inch insulating glass, and an option for floating panels in even sets.

Link: www.wrayward.com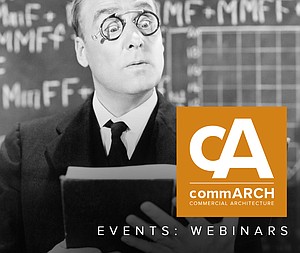 Owens Corning: LIVE Webinar Series
Webinar Series Schedule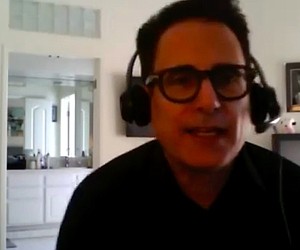 Project HEROE
HLW developed a concept to bring healthcare and other experts to the "ground zero" of a disaster and mitigate it ...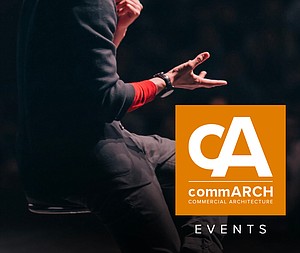 Midwest Build Week Online
Midwest Build Week Online is the largest virtual/online event covering all the latest projects and opportunities for the construction industry in Chicago and the Midwest.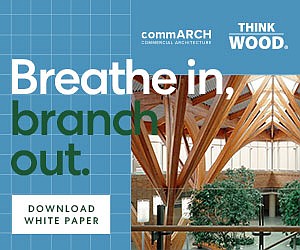 WHY DO WE FEEL BETTER WITH WOOD?
This commARCH White Paper focuses on how Wood shows psychological and physiological benefits, according to research.