Products
Leviton Integrates LED Compatibility Selector Tool into "Leviton2Go" App
Application now offers dimmer/bulb compatibility information at point of purchase
December 10, 2020
Send this article to a friend
Leviton today announced that its LED Compatibility Selector Tool has been added as a feature to the popular Leviton2Go app. 


What Is It?
Recognizing that LED's have become the standard when shopping for and installing new or replacement light bulbs and fixtures, it is increasingly important for consumers and contractors to ensure that the dimmers and LED bulbs selected are compatible for optimal performance when used together. 

Why Is It Important?
To ensure the reliability of the tool, Leviton has an ongoing program working with bulb and fixture manufacturers to test and evaluate LED bulbs and fixtures for compatibility with Leviton LED dimmers. 

What are the Applications? 
The Leviton2Go app also allows users to search through over 25,000 Leviton products, utilize its competitor cross-reference tool, view installation videos and downloadable PDFs, get instant Leviton news notifications, and more. 

Link: www.leviton.com/led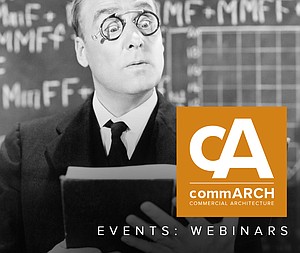 Owens Corning: LIVE Webinar Series
Webinar Series Schedule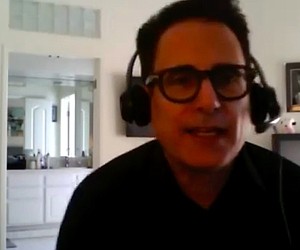 Project HEROE
HLW developed a concept to bring healthcare and other experts to the "ground zero" of a disaster and mitigate it ...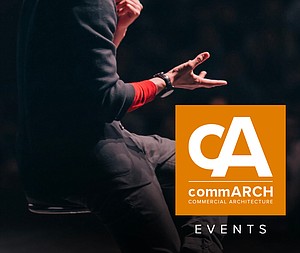 Midwest Build Week Online
Midwest Build Week Online is the largest virtual/online event covering all the latest projects and opportunities for the construction industry in Chicago and the Midwest.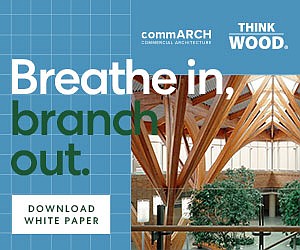 WHY DO WE FEEL BETTER WITH WOOD?
This commARCH White Paper focuses on how Wood shows psychological and physiological benefits, according to research.