Daily News
Marley Engineered Products Secures Gold in 2020 CSE Product of the Year Awards
December 10, 2020
Send this article to a friend
Source: ICWA
Marley Engineered Products has announced that its THX™Series In-Floor Convector was awarded Gold in the HVAC/R Systems & Equipment category at the 2020 CSE Product of the Year Awards.
What is the product that was awarded?
The THX™ Series In-Floor convection perimeter trench heater supplies supplemental heat against the curtain walls and glazing of a building. It sports  a zero-vertical profile that provides zero visual disruptions while preserving the building's heat envelope. 
Why was the award given?
The award was given to the THX series in recognition of its utility, superior design and engineering quality, and versatility.
How was this decision made?
A panel of highly-qualified engineers and building professionals selected the gold, silver, and bronze winners from finalists in 11 categories.
What does the firm have to say about the award?
"To have the THX™ Series In-Floor Convector recognized as one of the best products of 2020 and receive such a prestigious award selected by our peers who work with and install our products, is a true honor." (Andrew Martin, Product Manager for Marley Engineered Products,
ICWA
)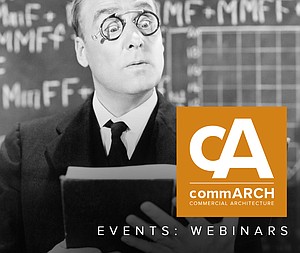 Owens Corning: LIVE Webinar Series
Webinar Series Schedule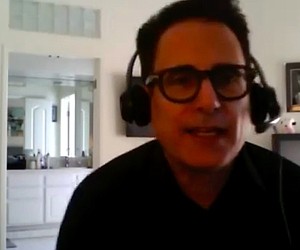 Project HEROE
HLW developed a concept to bring healthcare and other experts to the "ground zero" of a disaster and mitigate it ...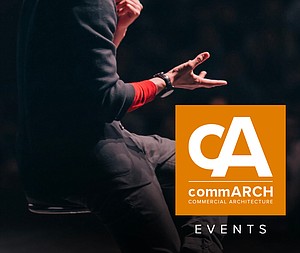 Midwest Build Week Online
Midwest Build Week Online is the largest virtual/online event covering all the latest projects and opportunities for the construction industry in Chicago and the Midwest.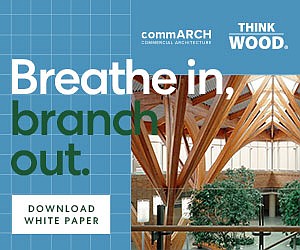 WHY DO WE FEEL BETTER WITH WOOD?
This commARCH White Paper focuses on how Wood shows psychological and physiological benefits, according to research.