Products
Intense Lighting Announces Launch of SD General Illumination
New downlight series provides superior performance and comfortable ambient commercial lighting
December 14, 2020
Send this article to a friend
Intense Lighting, a Leviton company, today announced the launch of its new SD downlighting series. 


What Is It?
Balancing energy efficiency and optical control in a cost-effective package, the SD series offers clean, uniform illumination in 30 degrees, 50 degrees, and 70-degree beam distributions.

Why Is It Important?
With features such as 90 CRI standard, two-step binning for color consistency, and a new 4-inch remodel, the SD Series provides everyday options for any commercial application.

What are the Applications? 
With the introduction of the SD series, Intense now has two platforms that complement each other to meet specifications and budget. With its high contract point source illumination, Gravity downlighting is the perfect counterpart to SD's wide spacing, comfortable general illumination.

Intense Lighting works closely with architectural specification professionals to deliver high-value solutions like the SD Series that combine leading-edge design, performance, and technology.

Link: https://leviton.com/en/solutions/commercial-lighting-and-controls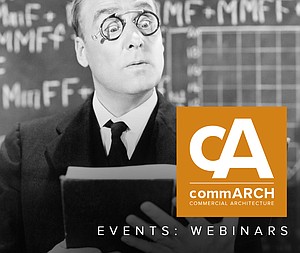 Owens Corning: LIVE Webinar Series
Webinar Series Schedule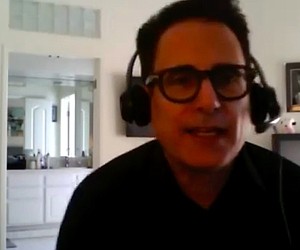 Project HEROE
HLW developed a concept to bring healthcare and other experts to the "ground zero" of a disaster and mitigate it ...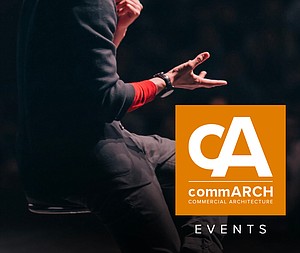 Midwest Build Week Online
Midwest Build Week Online is the largest virtual/online event covering all the latest projects and opportunities for the construction industry in Chicago and the Midwest.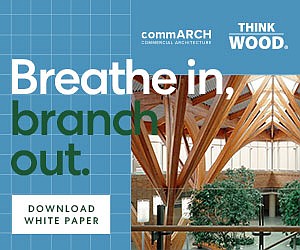 WHY DO WE FEEL BETTER WITH WOOD?
This commARCH White Paper focuses on how Wood shows psychological and physiological benefits, according to research.