June 03, 2020 - by commARCH
Send this article to a friend
Project: College of Dentistry Clinic and Education Building
Location: Dallas
Architects: BRW Architects, Dallas
; Kahler Slater, Milwaukee
Client: Texas A&M; University
Texas A&M; University College of Dentistry
 opened a
new 
Clinic and Education Building
in Dallas
 to 
expand dental care services to 
underserved patients.
The 160,000 square-foot, nine-story 
Clinic, and Education Building feature nearly 300 dental chair stations ranging from general practice to prosthodontics and implant surgery, each equipped with the latest technology. It also includes specialized clinics, clinical support spaces, faculty areas, classrooms, and study spaces.
Kahler Slater
 of Milwaukee led the programming, planning, and design for the new facility, partnering with the architect of record 
BRW Architects
 of Dallas.
Dr. Lawrence E. 
Wolinsky
, dean of the College of Dentistry, said, "No longer will students and patients be going to different areas of the school or clinic to seek information about treatment and care. The patient will actually be the center of the treatment and treatment will come to them."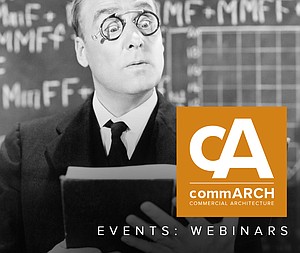 ABX | IWBC Virtual Experience Takes Place in Two Weeks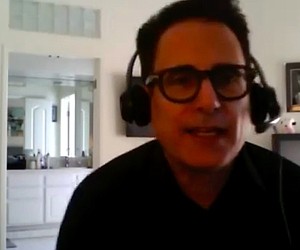 Project HEROE
HLW developed a concept to bring healthcare and other experts to the "ground zero" of a disaster and mitigate it ...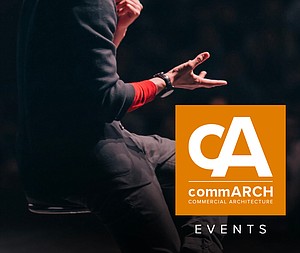 Midwest Build Week Online
Midwest Build Week Online is the largest virtual/online event covering all the latest projects and opportunities for the construction industry in Chicago and the Midwest.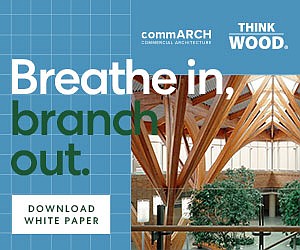 WHY DO WE FEEL BETTER WITH WOOD?
This commARCH White Paper focuses on how Wood shows psychological and physiological benefits, according to research.