Products
Fortress Debuts Cladding for Façades and Rainscreen Assemblies
November 10, 2020
Send this article to a friend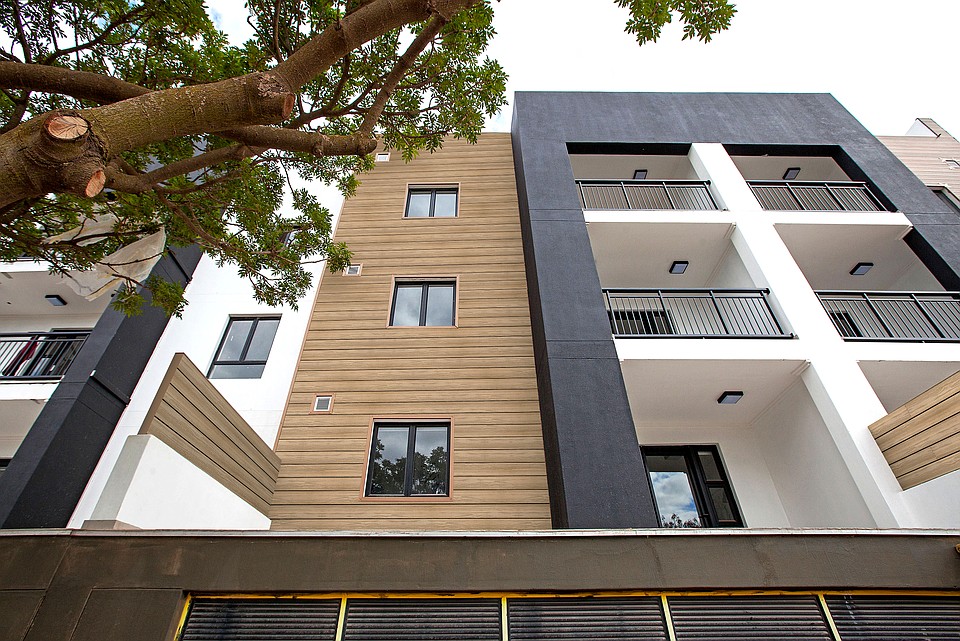 According to
Fortress Building Products
,

 its newest product category, cladding transcends the limitations of wood by pairing its warm, timeless beauty with the heralded strength of composite and PVC.
What Is It? 
Design professionals can select from co-extruded bamboo-plastic composite (CBPC) Infinity cladding boards and capped bamboo-plastic PVC (CBPVC) Apex cladding boards with non-repeating grain patterns, enhanced wood grain textures, and rich, earth-tone color palettes. Due to their UV-, fade- and moisture-resistive properties, vivid hues like Brazilian Teak and Oasis Palm endure throughout the product's lifetime and do not require staining or resealing to preserve their vibrant aesthetic.
Why Is It Important? 
Globally available and lightweight, Fortress cladding's short lead times and easy handling make installation quick and uncomplicated; there is no need for special equipment or methods. Comprised of 60 percent Forest Stewardship Council- (FSC) certified bamboo fiber and 40 percent recycled plastics, Fortress cladding products are among the most environmentally friendly composite and PVC-based building materials available. 
What are the applications? 
To maintain a consistent, enduring aesthetic, Fortress Apex CBPVC 
cladding features a bamboo cellular PVC core that allows for minimal expansion and contraction. Each board undergoes a proprietary tri-extrusion and dual embossing to emulate the appearance of hardwood. Encapsulated with a high-grade acrylic polymer, boards are shielded from UV rays and provide exceptional fade and stain performance over their long-warranted coverage.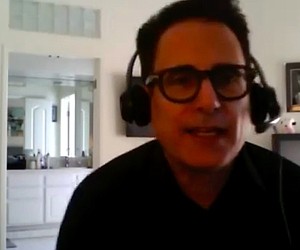 Project HEROE
HLW developed a concept to bring healthcare and other experts to the "ground zero" of a disaster and mitigate it ...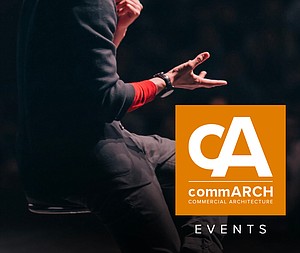 Midwest Build Week Online
Midwest Build Week Online is the largest virtual/online event covering all the latest projects and opportunities for the construction industry in Chicago and the Midwest.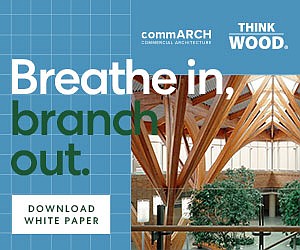 WHY DO WE FEEL BETTER WITH WOOD?
This commARCH White Paper focuses on how Wood shows psychological and physiological benefits, according to research.