Acoustics
Where Patients Feel at Home
Repurposing an empty retail space
November 10, 2020
Send this article to a friend
According to 
Rockfon
, ceiling products played an important role in Premier Gastroenterology Associates' (PGA) plans to repurpose a long-vacant big box retail space into the new Premier Medical Plaza.
Where?
Little Rock, Ark.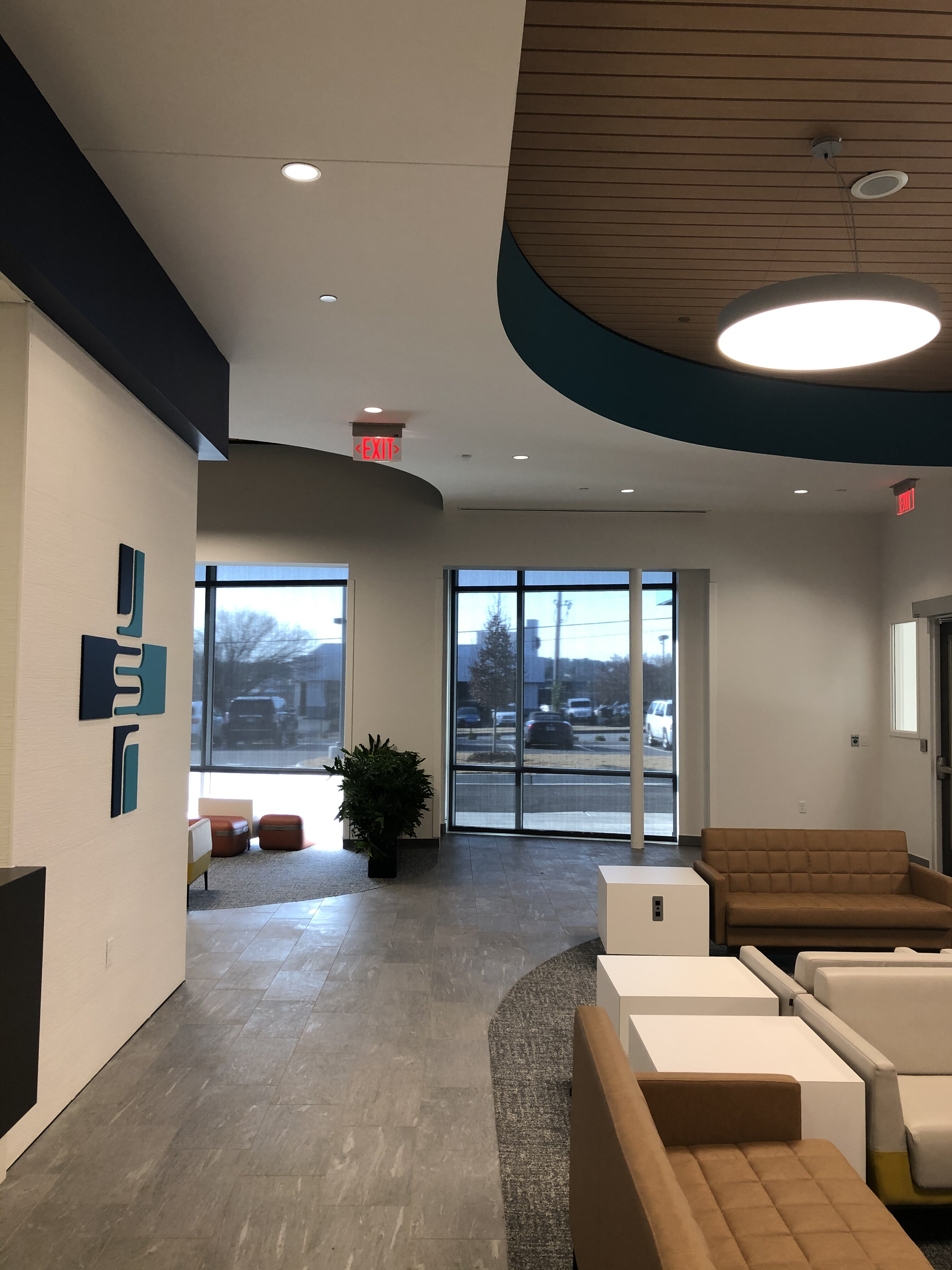 Who?

Owner:
Premier Gastroenterology Associates
Architect and interior designer:
WER Architects/Planners
General contractor:
Clark Contractors, LLC
What?

Helping bring PGA's ambitious vision to reality, WER Architects/Planners worked closely with its client to create a welcoming, comfortable experience for the wellbeing of both patients and staff. Along with a generous use of natural light and a palette of calming colors, WER carefully selected materials to support safety, health, cleanliness and acoustic privacy.
All of Rockfon's ceiling systems were supplied through J.E. Allen Co. and installed by Clark Contractors. The completed Premier Medical Plaza offers medical, clinical and surgery facilities for several medical groups in 100,000 square feet of space.
Where there previously was an empty building, PGA now had its healthcare professionals and state-of-the-art facility ready to respond to the community.
Key Aspects

Safety and Health

Where infection control is the priority, Rockfon's specially treated medical and hygienic ceiling panel surface finishes allow cleaning with water and some diluted disinfectants. In some cases, specially treated surface finishes on stone wool ceiling panels allow for more intensive cleaning, following a defined protocol.
Optimized Acoustics

Loud and overlapping sounds, even at a conversational level, can quickly become unwanted noise. Noise can cause distraction, confusion and agitation. It can mean that a healthcare professional loses focus and inaccurately records critical information. It can mean that a nurse becomes desensitized to auditory monitoring cues and is slow to react to a patient in need. It can mean that a patient with compromised hearing does not understand a doctor's instructions. It can mean that private conversation between a family and a medical professional is overheard, violating HIPPA.
To help protect privacy, increase comprehension and improve concentration for PGA's team, WER designed Premier Medical Plaza with Optimized Acoustics™ in mind. Rockfon's Optimized Acoustics' simple, three-step approach is based on proven acoustical engineering practices:
Select a ceiling system to optimize acoustic absorption.
Where needed, use full-height walls or plenum barriers and floor slabs to effectively optimize sound insulation or blocking between rooms.
Ensure that the background sound level is within the desired range.
Welcoming Atmosphere

Bright, daylit interiors also contribute to creating Premier's comfortable, inviting space for both patients and staff. Skylights are positioned above the centralized workstations and nurses' stations and in the corridors. Helping maximize the natural light, Rockfon Artic and Medical Standard ceiling panels' white surface reflects 85% of light to illuminate the interior spaces.
In the patient waiting areas, natural light enters through the floor-to- ceiling glass along the exterior walls. Enhancing this warm, calming atmosphere, WER considered adding natural wood interior finishes, but realized the limitations of natural lumber.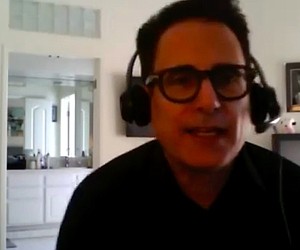 Project HEROE
HLW developed a concept to bring healthcare and other experts to the "ground zero" of a disaster and mitigate it ...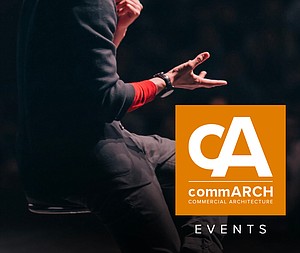 Midwest Build Week Online
Midwest Build Week Online is the largest virtual/online event covering all the latest projects and opportunities for the construction industry in Chicago and the Midwest.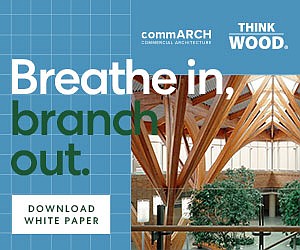 WHY DO WE FEEL BETTER WITH WOOD?
This commARCH White Paper focuses on how Wood shows psychological and physiological benefits, according to research.