November 15, 2020
Send this article to a friend
According to 
KIM Lighting
, they've launched the latest addition to its extensive outdoor architectural lighting portfolio, the new intent RGBW linear floodlight. 
What Is It?
Intent has been developed to provide lighting designers and architects with a fixture that will enhance the architectural appearance of structures such as bridges, signs, and columns without compromise.
Why Is It Important?
Intent is offered in a wide variety of distributions to support different effects in a single application. Distributions include narrow and wide flood, narrow medium, medium, wall wash, wall graze, and horizontal flood.
Intent features continuous row mounting with architectural-grade decorative covers through IP68 connector cables between two sealed driver components. This feature enables fixture runs without ever having to open the luminaire.
What are the Applications?
The Features and Benefits of the Intent Include:
RGBW and RGBA, Seven IES Distribution patterns, Continuous row mounted with IP68 rated connector cables that mounts directly to driver compartment, Decorative covers available to cover connector cables for uniform aesthetics, Wall or ground mounting with adjustable arms and threaded knuckle, Hard-wired DMX control with Pharos Controls, NX Distributed Intelligence wireless radio create an intelligent mesh network with the interior controls.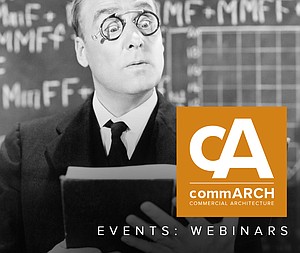 ABX | IWBC Virtual Experience Takes Place in Two Weeks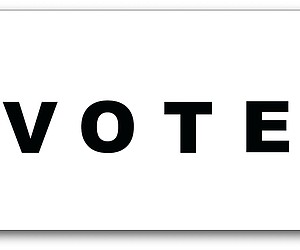 Build the Vote 3D Tour
GRAPHISOFT announces their "Build the Vote" effort. Using 3D designs in Archicad, made by firms from NY, DC, Chicago, and ...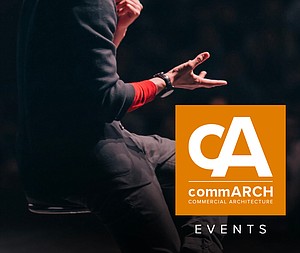 Midwest Build Week Online
Midwest Build Week Online is the largest virtual/online event covering all the latest projects and opportunities for the construction industry in Chicago and the Midwest.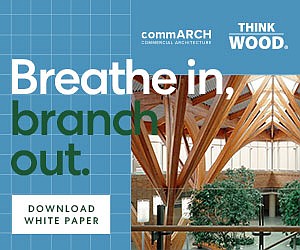 WHY DO WE FEEL BETTER WITH WOOD?
This commARCH White Paper focuses on how Wood shows psychological and physiological benefits, according to research.