Products
Armstrong Ceilings Launches ProjectWorks
November 18, 2020
Send this article to a friend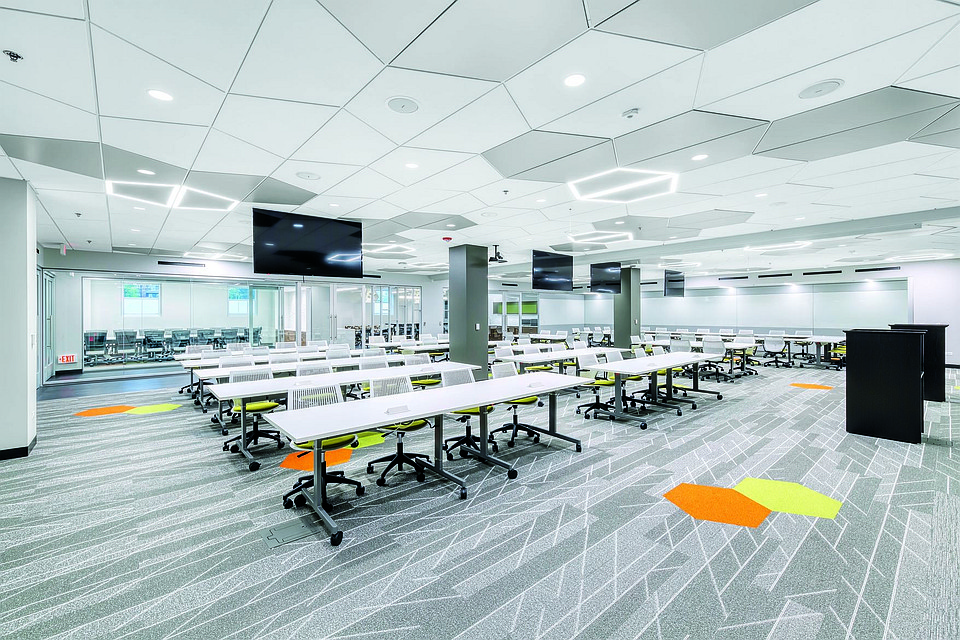 According to Armstrong Ceiling & Solutions, The

new 

ProjectWorks 

Design & Pre-Construction Service 

is streamlining the design, quoting, ordering, and installation process for its 

DesignFlex

 and 

MetalWorks

 Torsion Spring Shapes ceiling systems.
What Is It?
The free service, which starts with the customer submission of a Project RCP file, offers a complete design to an installation work package, including ceiling design and visualization, to takeoffs and quoting, through installation.
Why Is It Important? 
ProjectWorks Design and Pre-Construction Service offers architects and designers quick turnaround time for their designs; lighting and HVAC integration with components from Armstrong marketing partner companies; automated drawing details for suspension systems and accessories; custom color application for panels, suspension systems, and perimeter trims; and budget material pricing.
What are the applications? 
ProjectWorks
 saves architects and designers time during the design development process for their 
DesignFlex
 and 
MetalWorks
 Torsion Spring Shapes projects – and speeds up the process for the contractor as well -- by providing an overall RCP dimensioned layout of the ceiling materials in the space; a color plan layout for ease of visualization when using multiple colors; a panel schedule showing exactly where each panel is installed; a suspension schedule calling out each standard tee and main beam location; a hub schedule showing grid intersections, clips, and perimeter installation details; and a contractor quote with complete bill of materials during the pre-construction phase.
armstrongceilings.com/
projectworks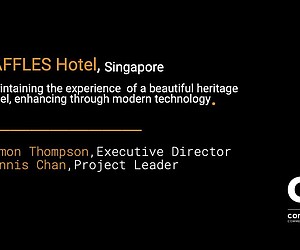 Transforming the RAFFLES Hotel
The RAFFLES Hotel in Singapore is a beautiful, luxury heritage building. commARCH speaks to Simon Thompson, Executive Director and Dennis ...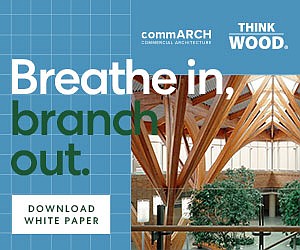 WHY DO WE FEEL BETTER WITH WOOD?
This commARCH White Paper focuses on how Wood shows psychological and physiological benefits, according to research.