Products
Digitilization of USG Ceilings Catalog
November 18, 2020
Send this article to a friend
According to USG, t

hey launched a new digital tool that aims to improve and modernize the process of extracting ideas and information from their extensive Ceilings portfolio. 
What Is It?
Designers and contractors alike will find this catalog easy to navigate, easy to search, and highly interactive with one-click access to data sheets right from the product listing page.
Why Is It Important?
More importantly, this tool's integrated email and social media share features make it simple to communicate and collaborate around catalog content in this age of hybrid workplaces.
What are the Applications?
You'll find this digital tool presents the full USG product spectrum: Acoustical Ceiling Panels, Specialty Ceiling Systems, Integrated Ceiling Systems, Suspension Systems, and inclusive of the high-design USG Ceilings Plus collection.
Combined with a robust website and dedicated staff assistance, USG 
is capable of providing
 you with the necessary materials along with design and technical assistance for virtually any ceiling on your next project.
www.usg.com/ceilingscatalog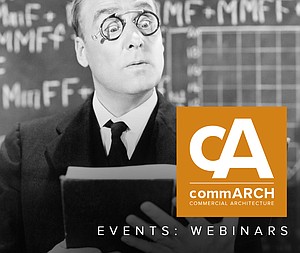 ABX | IWBC Virtual Experience Takes Place in Two Weeks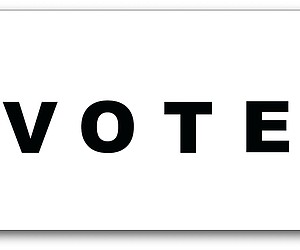 Build the Vote 3D Tour
GRAPHISOFT announces their "Build the Vote" effort. Using 3D designs in Archicad, made by firms from NY, DC, Chicago, and ...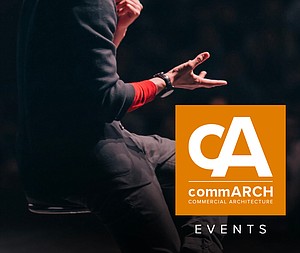 Midwest Build Week Online
Midwest Build Week Online is the largest virtual/online event covering all the latest projects and opportunities for the construction industry in Chicago and the Midwest.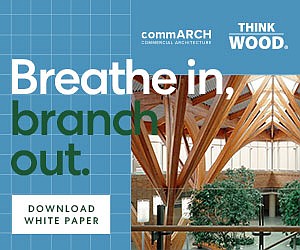 WHY DO WE FEEL BETTER WITH WOOD?
This commARCH White Paper focuses on how Wood shows psychological and physiological benefits, according to research.