Products
Landscape Forms now offers LEO area lights
November 18, 2020
Send this article to a friend
According to Landscape Forms, they are now offering LEO area lights.  

What Is It?

LEO area lights are

now offered with three distributions, four output levels, three color temperatures, and a clear or diffused lens option.



Why is it Important?



LEO's simple, understated design fits a variety of site designs and architectural styles whether in pedestrian-scale settings or lumen outputs and pole spacing for cost-driven goals. 



What are the Applications? 



The cast aluminum light is available in a variety of configurations and a full-color palette.

 




www.landscapeforms.com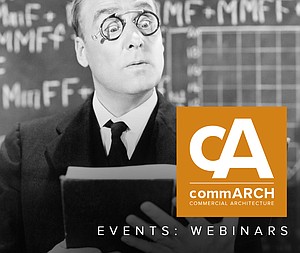 ABX | IWBC Virtual Experience Takes Place in Two Weeks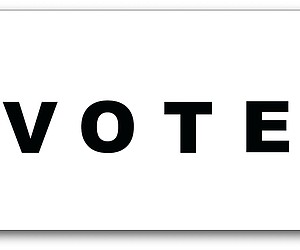 Build the Vote 3D Tour
GRAPHISOFT announces their "Build the Vote" effort. Using 3D designs in Archicad, made by firms from NY, DC, Chicago, and ...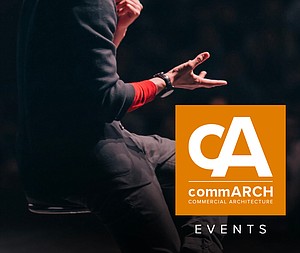 Midwest Build Week Online
Midwest Build Week Online is the largest virtual/online event covering all the latest projects and opportunities for the construction industry in Chicago and the Midwest.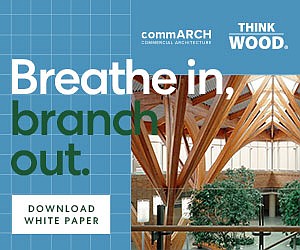 WHY DO WE FEEL BETTER WITH WOOD?
This commARCH White Paper focuses on how Wood shows psychological and physiological benefits, according to research.