Products
Leviton Lighting Brands First to License New UVA Technology
November 18, 2020
Send this article to a friend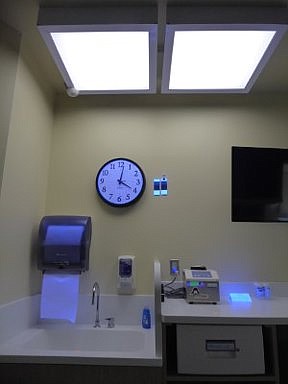 According to Leviton Lighting Brands,

they are the first lighting manufacturers to license 365DisInFx UVA technology, the new disinfection lighting technology 

by GE Current, a Daintree company 

("Current"),

 

for incorporation into their lighting portfolio. 
What Is It?
Current's 365DisInFx UVA technology uses UV-A LEDs to reduce the potential spread of certain common infection-causing pathogens in virtually any space. This allows for spaces to be disinfected in real-time while occupants are present.
Why Is It Important?
The patented technology can help to disinfect surfaces in occupied spaces, with immediate applications in healthcare, commercial, and educational facilities via Leviton Lighting & Controls luminaires.
What are the Applications?
UVA technology works by delivering light in the 300nm spectrum that excites certain molecules found inside microbes. This excitation causes reactions that result in oxidative cell damage to pathogens, rendering them inactive.
As a leader in the healthcare space, 
Viscor
 is one of the first ones to take advantage of this, leveraging their 
Certulox
 and Visioneering brands in both healthcare and commercial settings.
https://www.leviton.com/en/solutions/commercial-lighting-and-controls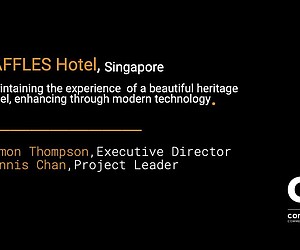 Transforming the RAFFLES Hotel
The RAFFLES Hotel in Singapore is a beautiful, luxury heritage building. commARCH speaks to Simon Thompson, Executive Director and Dennis ...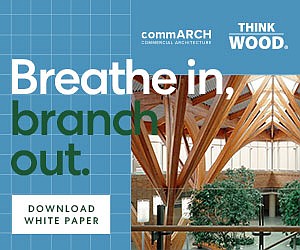 WHY DO WE FEEL BETTER WITH WOOD?
This commARCH White Paper focuses on how Wood shows psychological and physiological benefits, according to research.