November 18, 2020
Send this article to a friend
Source:
Hometown Life
Officials of a township in Michigan are reviewing plans to construct a new mixed-use building on the site of an old United Auto Workers facility.
Where is it happening?
Canton Township, Mich.
Who is Involved?
Developers: Unchosen
Designers: Unchosen
When is it happening?
The project does not have an estimated construction timeline.
Why is it Important?
Construction of the new development would replace a currently vacated building with retail and office space.
Key Aspects?
Anchored by an orthodontics office on the ground-floor with offices on the second
Space for fast-casual restaurants, bakeries, or coffee shops on the bottom level
Project Specs?
Two-stories tall
Unknown square-footage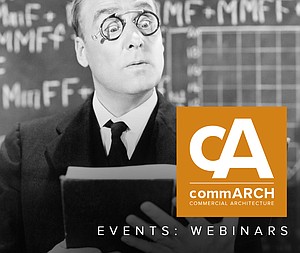 ABX | IWBC Virtual Experience Takes Place in Two Weeks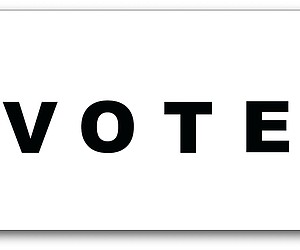 Build the Vote 3D Tour
GRAPHISOFT announces their "Build the Vote" effort. Using 3D designs in Archicad, made by firms from NY, DC, Chicago, and ...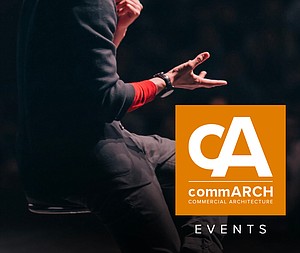 Midwest Build Week Online
Midwest Build Week Online is the largest virtual/online event covering all the latest projects and opportunities for the construction industry in Chicago and the Midwest.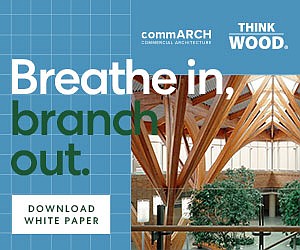 WHY DO WE FEEL BETTER WITH WOOD?
This commARCH White Paper focuses on how Wood shows psychological and physiological benefits, according to research.