November 18, 2020
Send this article to a friend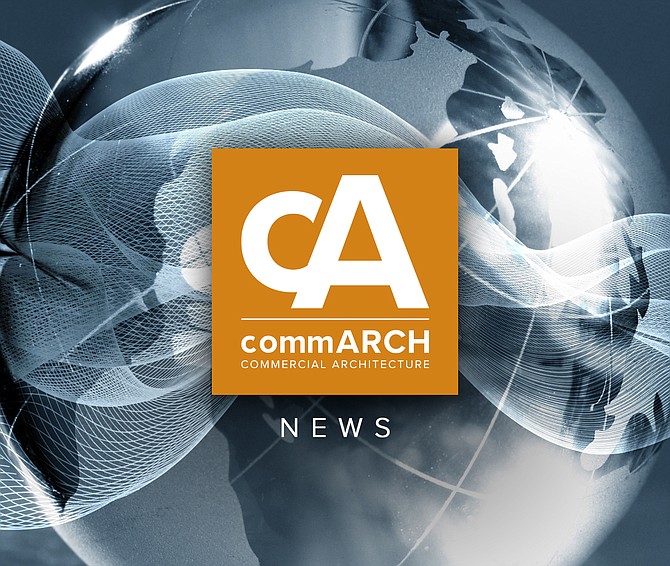 Source: Westfair Online / Stamford Advocate
Developers are proceeding with the construction of a new mixed-use tower approximately half-an-hour northeast of New York City.
Where is it happening?
Stamford, Conn.
Who is Involved?
Developers: RXR Realty / Cappelli Organization
Designers: Perkins Eastman
When is it happening?
The project is expected to be completed by March of 2021.
Why is it Important?
This tower will represent the second of three towers that comprise the larger Atlantic Station development, which aims to create "connectivity between downtown living and mass transit" (Joseph Graziose, VP of RXR Realty, Stamford Advocate) within the greater New York City metro area.
Key Aspects?
Ground-floor retail space in the site of a former Post Office
Connected to other buildings with a double-wide walkway
Pair of 12,000 square-foot outdoor spaces for cooking, bocce, ping-pong, and swimming
Project Specs?
340,790 square-feet of total space
325 luxury residential units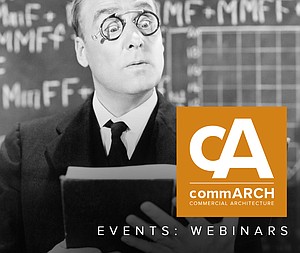 ABX | IWBC Virtual Experience Takes Place in Two Weeks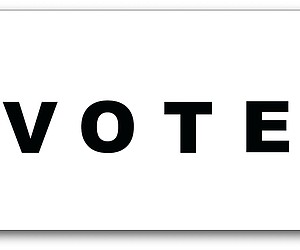 Build the Vote 3D Tour
GRAPHISOFT announces their "Build the Vote" effort. Using 3D designs in Archicad, made by firms from NY, DC, Chicago, and ...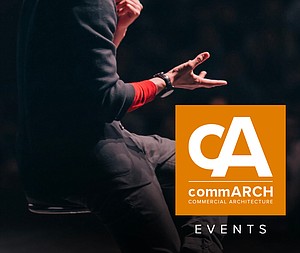 Midwest Build Week Online
Midwest Build Week Online is the largest virtual/online event covering all the latest projects and opportunities for the construction industry in Chicago and the Midwest.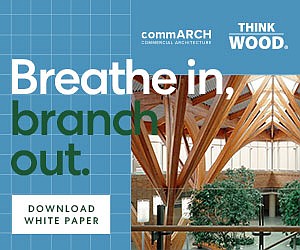 WHY DO WE FEEL BETTER WITH WOOD?
This commARCH White Paper focuses on how Wood shows psychological and physiological benefits, according to research.