Case Study
Working Through a Pandemic
Virus shutdown threatened completion of 470 Manhattan Avenue
November 18, 2020
Send this article to a friend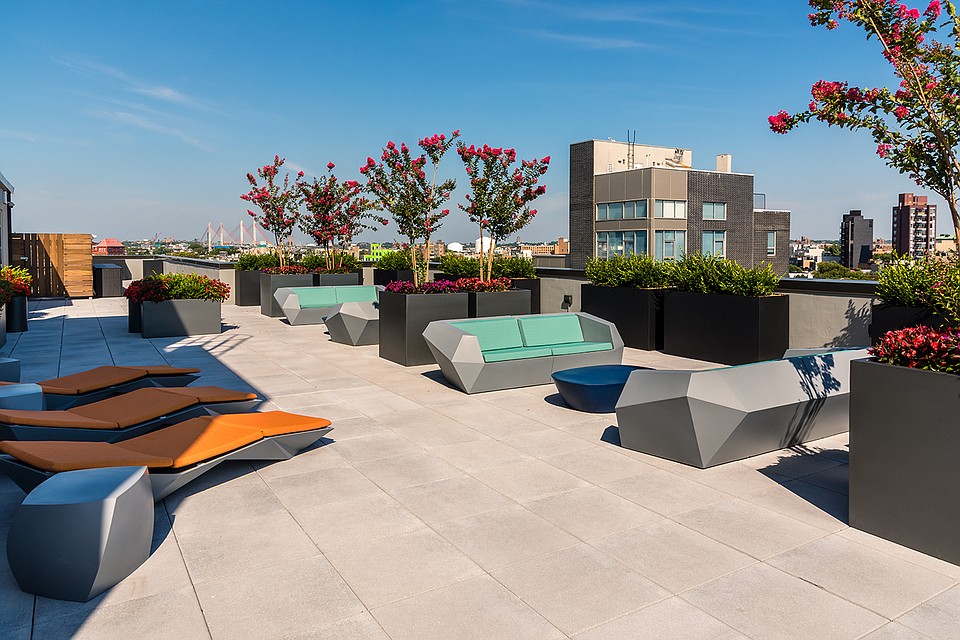 In-Site Interior Design took the Manhattan Avenue building shell drawings from initial design through to completion, working closely with the architects and mechanical engineering team to develop the full set of interior construction drawings and documentation.

Construction was well under way and nearing completion when the coronavirus pandemic hit New York. Lockdown ensued but because the building contained a portion of affordable housing units, the site was deemed "essential construction" and was allowed to continue construction.
 
In April, the site was having its final finishes applied and then would be ready for furniture. However, with the pandemic ranging nationwide, most furniture factories were closed and local furniture delivery companies were not making deliveries. Only two weeks away from shipping, the furniture orders were being held at the factories. Other furnishings which were locally warehoused could not be delivered.

In-Site's work-around was to rent furniture for six weeks until delivery restrictions lessened and to use a moving company (also an "essential" business) thereby allowing the client to begin showing the building to prospective tenants closer to their original schedule.
What?
470 Manhattan Avenue Multi-Family Construction & Interior Design Project

Where?
Greenpoint, Brooklyn, New York

Who?
Owner: Heatherwood Communities

Construction Managers: J. Petrocelli Construction
Architect: Hill West Architects
Interior Designer: In-Site Interior Design

When?
Completed Summer 2020

Key Aspects
Going against the NYC grid, the site is angled in this mostly residential neighborhood. Dramatic intersecting angles were introduced into the main focal points. Cool concrete texture finishes provide a counterpoint to the warmth of the wood accent panels. Durable and easily maintained finishes are used throughout.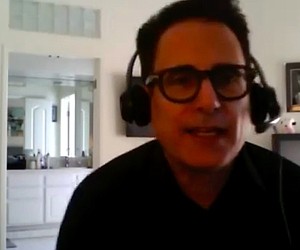 Project HEROE
HLW developed a concept to bring healthcare and other experts to the "ground zero" of a disaster and mitigate it ...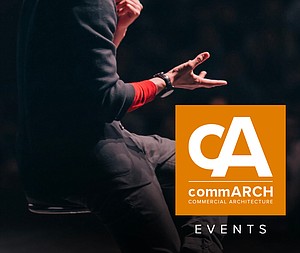 Midwest Build Week Online
Midwest Build Week Online is the largest virtual/online event covering all the latest projects and opportunities for the construction industry in Chicago and the Midwest.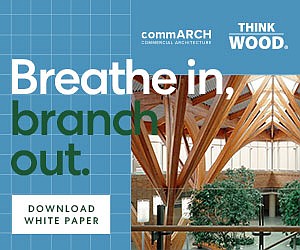 WHY DO WE FEEL BETTER WITH WOOD?
This commARCH White Paper focuses on how Wood shows psychological and physiological benefits, according to research.