November 19, 2020
Send this article to a friend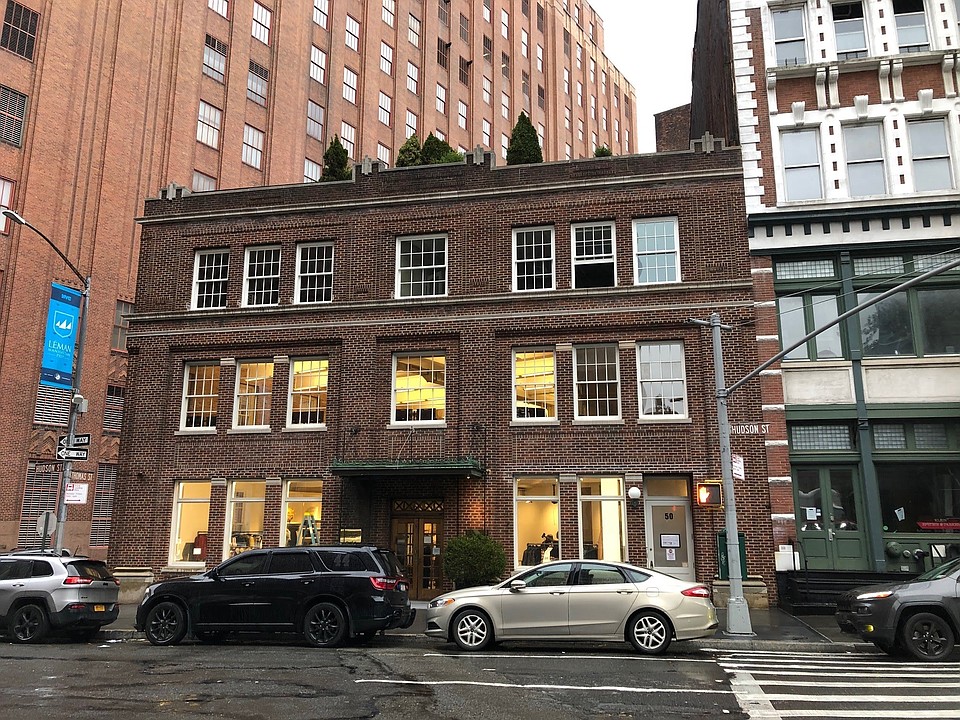 Source: MBH Architects
A New York City-based architecture office has relocated its headquarters to a historic building in Manhattan.
Who is involved?
MBH Architects
Where is this happening?
Tribeca neighborhood, Manhattan, New York City
What is this new building like?
The 95-year-old building is located deep in the heart of the historic neighborhood and is within walking distance to numerous coffee shops, restaurants, and transportation stops.
Has the firm made any adjustments?
The team has opted to craft an open floor plan sporting a minimalist design with space for 30 individual workstations, a conference room, a communal kitchen, a library, and a wellness room.
How is the new space COVID compliant?
MBH will require face coverings at all times within the office, and stringent cleaning practices will be employed in conjunction with other policies and procedures as recommended by the city.
Why is this important?
The new building is supposed to be reflective of MBH's vision for the future, which sees it expanding its portfolio and East Coast presence.
What does the firm have to say about this new space?
"This is an exciting new chapter for the New York team," says Helen Herrick, Director at MBH Architects." We look forward to better serving our impressive roster of existing clients as well as burgeoning new business in the Tri-State area."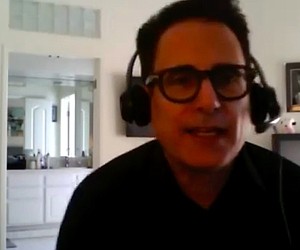 Project HEROE
HLW developed a concept to bring healthcare and other experts to the "ground zero" of a disaster and mitigate it ...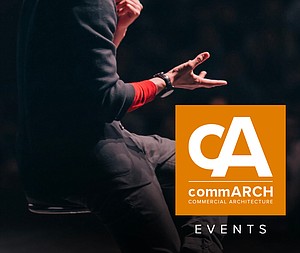 Midwest Build Week Online
Midwest Build Week Online is the largest virtual/online event covering all the latest projects and opportunities for the construction industry in Chicago and the Midwest.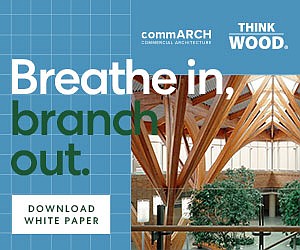 WHY DO WE FEEL BETTER WITH WOOD?
This commARCH White Paper focuses on how Wood shows psychological and physiological benefits, according to research.