Products
Regenesis Announces Full-Suite of Innovative Mitigation Barriers
November 19, 2020
Send this article to a friend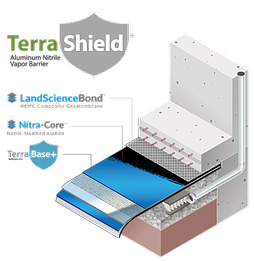 According to Land Science,

a division of Regenesis, a recognized leader in vapor intrusion mitigation technologies is proud to announce it will be retiring the Geo-Seal vapor barrier system. This move is to favor more advanced and protective technologies.



What Is It?



The new suite of products offers significantly higher protection against harmful gas vapor contaminants. Since the introduction of the three new barrier systems, the market has responded rapidly with over five million square feet installed to date.   

 



Why Is It Important?



Committed to delivering the safest passive vapor barrier system on the market, the dedicated team of scientists and engineers at Land Science spent five years developing 

TerraShield

, 

MonoShield,

 and Nitra-Seal, which deliver best-in-class results including both a higher level of chemical resistance and superior constructability. 



What are the Applications?



The 

TerraShield

 and 

MonoShield

 products incorporate a metalized film, resulting in greater vapor barrier performance compared with any other products on the market today. As an example, independent laboratory testing against the legacy Geo-Seal base layer showed the aluminum metalized film incorporated into the 

TerraShield
 product to be 100 times more protective in blocking contaminant vapors.
www.landsciencetech.com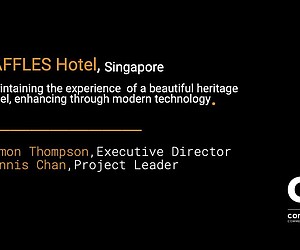 Transforming the RAFFLES Hotel
The RAFFLES Hotel in Singapore is a beautiful, luxury heritage building. commARCH speaks to Simon Thompson, Executive Director and Dennis ...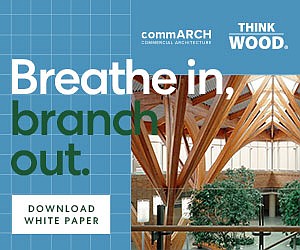 WHY DO WE FEEL BETTER WITH WOOD?
This commARCH White Paper focuses on how Wood shows psychological and physiological benefits, according to research.