November 19, 2020
Send this article to a friend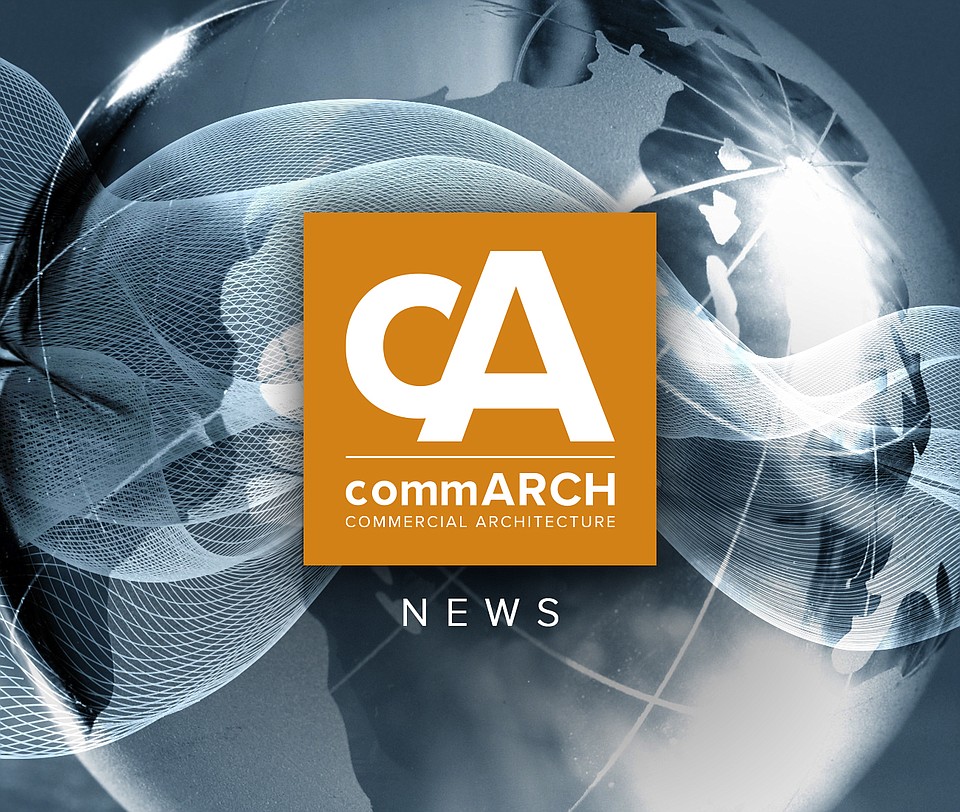 A leading authority on metal roof attachment has hired its new Canadian business development manager.
Who is involved?
Brandon Kilpatrick
Where is this happening?
Colorado springs, Colo.
What does their new role entail?
In this new role, Kilpatrick will be responsible for "developing distributor partnerships, contractor pull-through, EPC, OEM, and industry relationships to increase sales, market share, and revenue within the Canadian market." (S-5! Public Relations).
What is their experience?
Prior to joining S-5!, he worked at D.I. Roof Seamers as the Candian national manager, where he established, managed, and promoted the firm in Canada, as well as built its client base.
What are their qualifications?
Kilpatrick obtained a bachelor's degree in history at Wilfred Laurier University and a bachelor's degree in applied business at George Brown College. He was awarded the Metal Construction Association Triumph Award for "Industry Young Movers and Shakers" in 2017.
What does the firm have to say about their new hire?
"We are very excited to have Brandon join our team. The depth of experience he brings to our company and our clients is key to our continued success and growth." (Rob Haddock, S-5! CEO and Founder)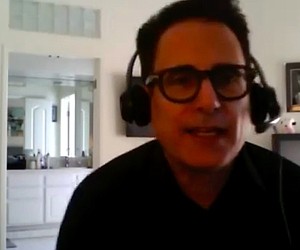 Project HEROE
HLW developed a concept to bring healthcare and other experts to the "ground zero" of a disaster and mitigate it ...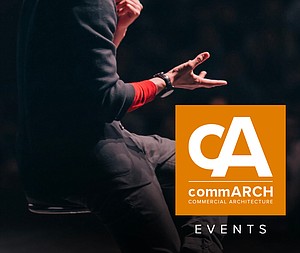 Midwest Build Week Online
Midwest Build Week Online is the largest virtual/online event covering all the latest projects and opportunities for the construction industry in Chicago and the Midwest.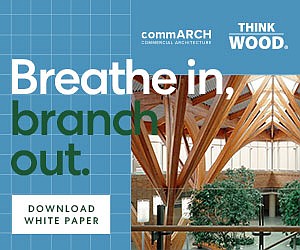 WHY DO WE FEEL BETTER WITH WOOD?
This commARCH White Paper focuses on how Wood shows psychological and physiological benefits, according to research.