November 20, 2020
Send this article to a friend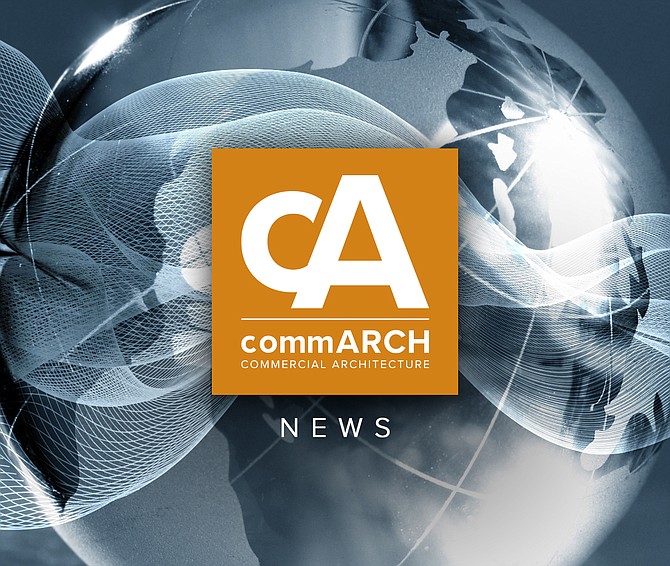 A prominent Boston-based architectural firm has moved to a new office in Boston.
Who is involved?
Eck MacNeely Architects
 Where is this happening?
Suite 3N, 580 Harrison Avenue, Boston, Mass.
 Why did they move offices?
The firm wanted to move into a space that had greater accessibility to certain digital technology and more support space for future client work.
 What is their new office like?
The firm is moving into a recently renovated space that boasts upgraded internet, connectivity, and communications utilities, as well as a close proximity to local universities including MIT, Harvard University, Boston College, Northeastern, and other major design schools.
 Why is this important?
The new office will offer the firm increased flexibility for social distancing as well as ample room to accommodate their plan to increase staff by 15 to 30 percent in the coming year.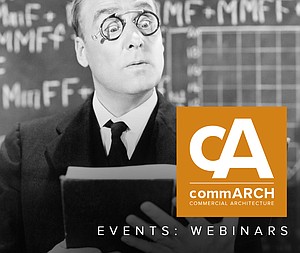 ABX | IWBC Virtual Experience Takes Place in Two Weeks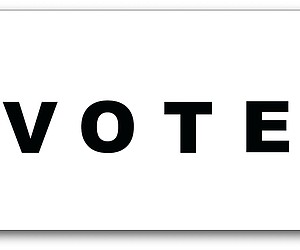 Build the Vote 3D Tour
GRAPHISOFT announces their "Build the Vote" effort. Using 3D designs in Archicad, made by firms from NY, DC, Chicago, and ...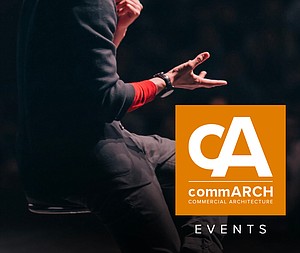 Midwest Build Week Online
Midwest Build Week Online is the largest virtual/online event covering all the latest projects and opportunities for the construction industry in Chicago and the Midwest.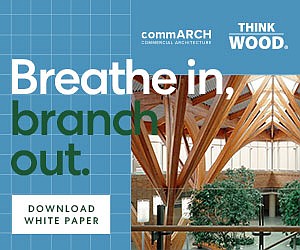 WHY DO WE FEEL BETTER WITH WOOD?
This commARCH White Paper focuses on how Wood shows psychological and physiological benefits, according to research.