Daily News
Fujitsu Announces New Director of Sales, VRF Products
November 20, 2020
Send this article to a friend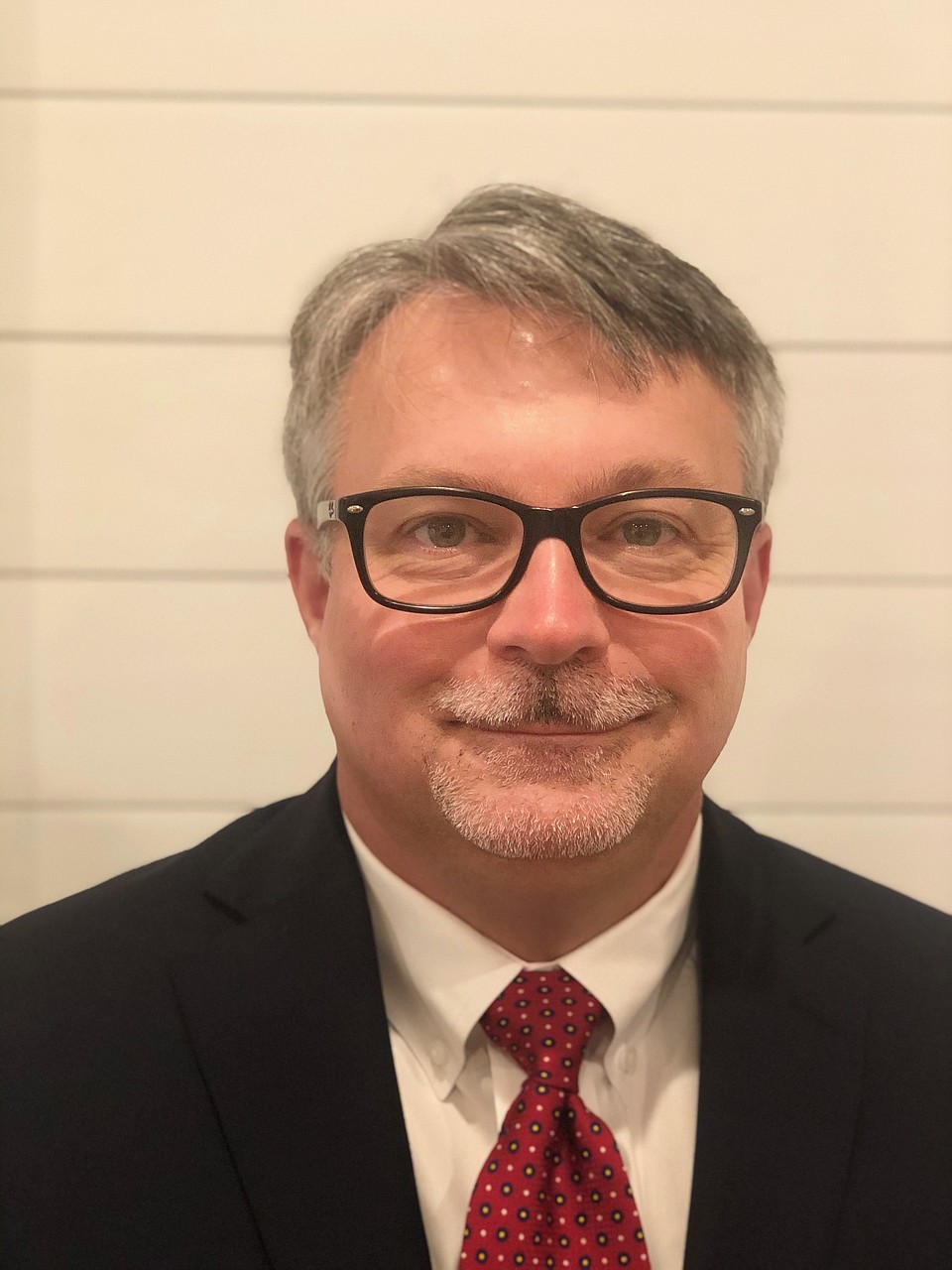 Fujitsu General America, Inc. announced the promotion of a new Director of Sales for its VRF Products category.
Who is involved?
Derrick Paul
Where is this happening?
Pine Brook, N.J.
 What experience do they have?'
Paul brings more than 10 years of sales experience within the HVAC industry, having been an integral component of Fujitsu's Airstage VRF product line launch in 2012
What are their qualifications?
Paul possesses a BS in Mechanical Engineering from the University of Alabama at Tuscaloosa.
 What will their new role entail?
In this new role, Paul will: lead the sales efforts of Fujitsu General America's Airstage VRF systems throughout North America; oversee a team of sales engineers; and establish short- and long-term strategies to increase sales revenue and market share.
 What did the firm have to say about their new hire?
"We look forward to Derrick's leadership to navigate our growth of VRF business in North America." (Dennis Stinson, VP of Sales at Fujitsu General America,
Fujitsu
)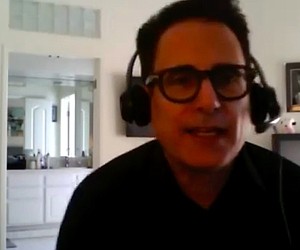 Project HEROE
HLW developed a concept to bring healthcare and other experts to the "ground zero" of a disaster and mitigate it ...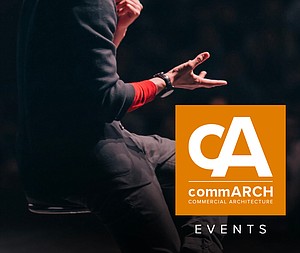 Midwest Build Week Online
Midwest Build Week Online is the largest virtual/online event covering all the latest projects and opportunities for the construction industry in Chicago and the Midwest.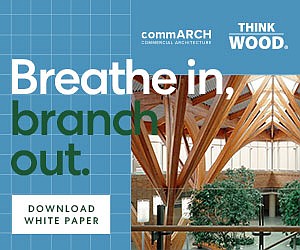 WHY DO WE FEEL BETTER WITH WOOD?
This commARCH White Paper focuses on how Wood shows psychological and physiological benefits, according to research.