November 20, 2020
Send this article to a friend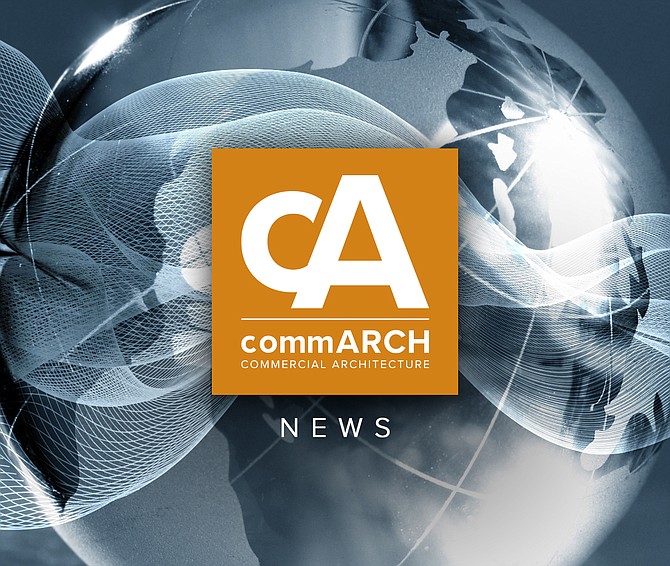 Source: Rasky Partners
JM Electrical (JME) has announced the launch of a new division focusing solely on maintenance and recurring service.
What areas will this division focus on serving?
This division will focus on direct, on-site service related to: electrical installation and repair; troubleshooting and proactive prevention; infrared thermal scanning and imaging; special projects; and emergency repair of electrical issues.
Why was the division created?
JME created the division in response to a recent study from the Institute of Electrical and Electronics Engineers which found that: 77% of equipment breakdowns could be reduced by implementing some type of preventive maintenance program, and that the failure of electrical components was three times higher for systems without preventative maintenance programs in place.
What is the goal of the new division?
According to John Guarracino, Principal at JME, the new division will "help building managers and developers avoid disruptions and added expenses, making the buildings we service run more efficiently."
Who will be overseeing the new division?
JME has formed a new service sales team to oversee client engagements, though Matthew Guarracino, Principal at JME, noted that "The same highly trained, licensed electricians who handle onsite project installations [will be] available as on-call partners, ready to meet our clients' electrical and energy efficiency needs."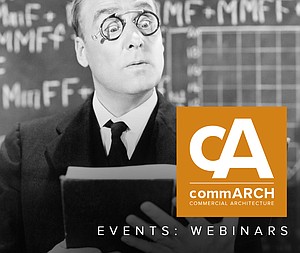 ABX | IWBC Virtual Experience Takes Place in Two Weeks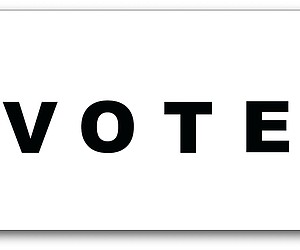 Build the Vote 3D Tour
GRAPHISOFT announces their "Build the Vote" effort. Using 3D designs in Archicad, made by firms from NY, DC, Chicago, and ...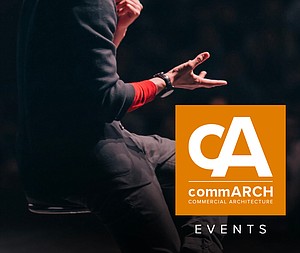 Midwest Build Week Online
Midwest Build Week Online is the largest virtual/online event covering all the latest projects and opportunities for the construction industry in Chicago and the Midwest.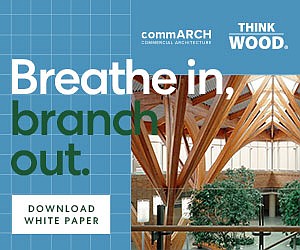 WHY DO WE FEEL BETTER WITH WOOD?
This commARCH White Paper focuses on how Wood shows psychological and physiological benefits, according to research.